'It's a Wonderful Life' Was Not Just a Christmas Movie, but a Reflection of America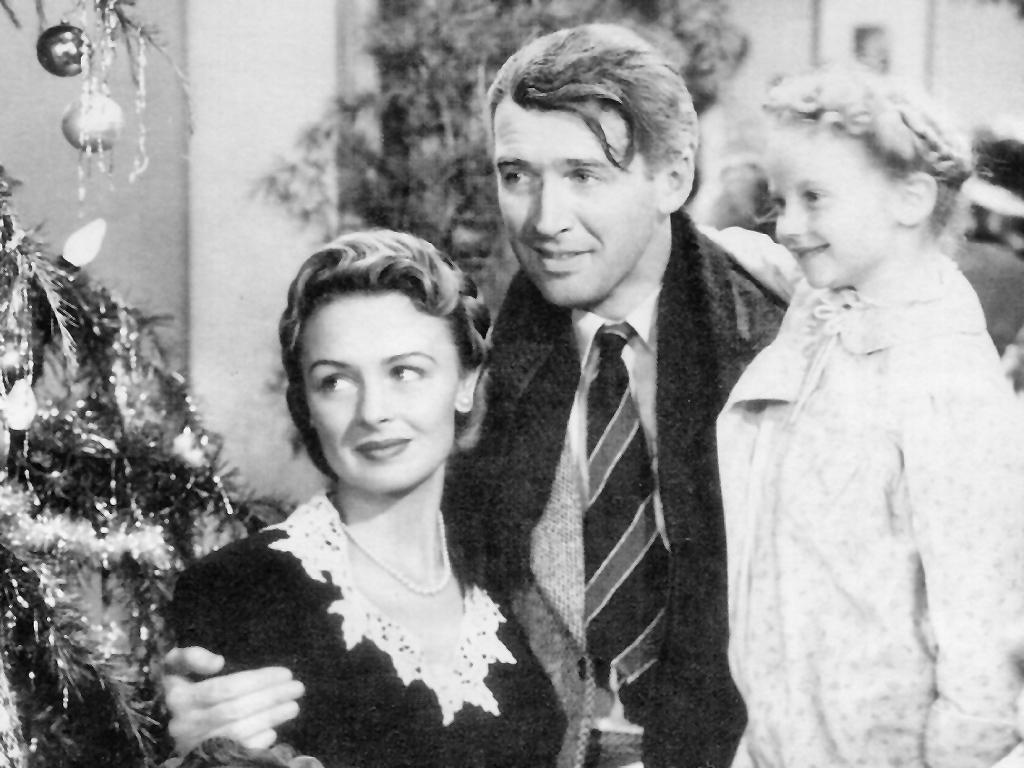 This time of year, watching 'It's a Wonderful Life' is an American tradition. Network tv has aired it for decades. Movie theatres have held a long tradition of Christmas Eve showings. The reason being that more than any other holiday film, this one touches the soul of America. James Stewart Plays Everyman George Bailey. Throughout this film, he embodies someone we can admire, feel sorry for, and identify with. He represents the best of humanity, but also the kind heart that so often suffers in a sometimes cruel world.
He is the optimist who, through the course of life loses hope. His story is that of a dreamer who stops dreaming. When circumstances of life knock him down, he is unable to see the gifts before him. Fortunately, an angel named Clarence is there to open his eyes. Today, the message of 'It's a Wonderful Life' feels more important. In 2020, we could all use a reminder of hope and the gift of life. Follow us over to Bedford Falls for a closer look at this important film.
For more articles like this, keep up with The Greatest Generation. Take a moment to like us on Facebook and follow us on Twitter.