Benefits Increase for Seniors: What to Expect in 2021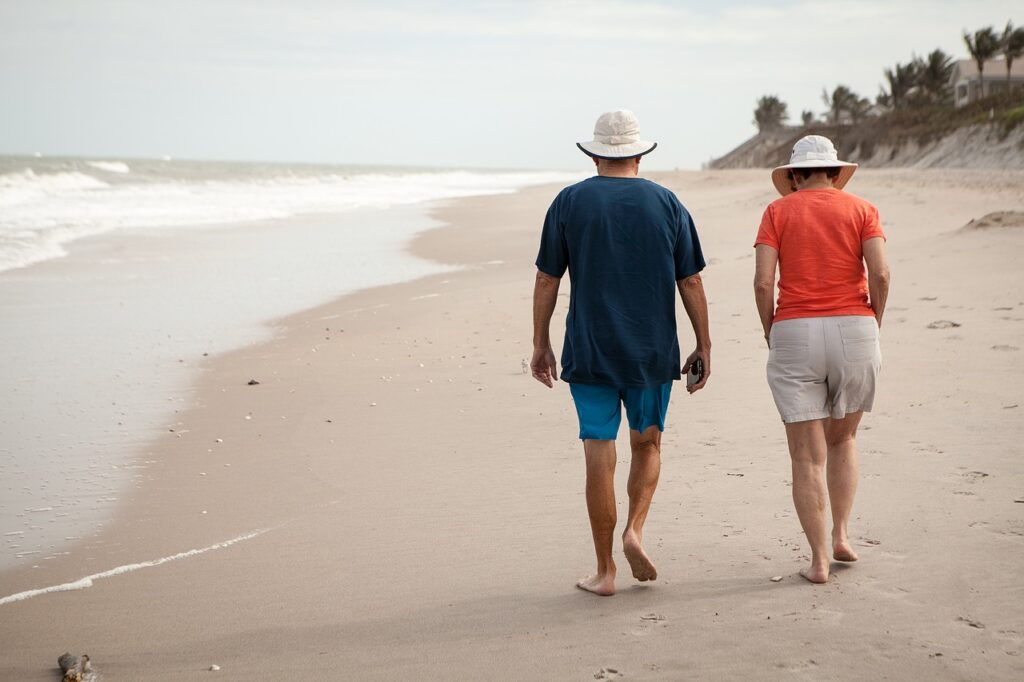 A Social Security benefits increase for seniors would be life-changing for many Americans. Sadly, many older Americans who rely on Social Security, don't receive enough to live on. Benefits have been unacceptably low for years and consistently failed to keep up with inflation. The annual Cost of Living Adjustment (COLA) is intended to address this issue. However, the yearly adjustment tends to fall short of giving seniors what they need.
How Much is the Social Security Benefits Increase for Seniors in 2021?
2020 was a challenging year, and 2021 will continue to be difficult for many Americans recovering from economic hardship. A Social Security increase could go a long way to help retirees. Unfortunately, the only approved increase is far too low. The 2021 COLA is only 1.3 percent. With such a small increase, Social Security recipients may have a hard road ahead of them. It is clear that the annual COLA is not enough. As past years have shown, this increase fails to meet the needs of seniors. Furthermore, the unique challenges of the past year continue to be a problem for many moving into the new year. To create real change, we need to go beyond the 1.3% COLA and give seniors something substantial.
A Plan for Greater Social Security Increase
While seniors can't expect much from COLA, there is hope – but the road is not easy. We are working to change the lives of our seniors. By passing a bill we call The Greatest Generation Benefits Act, many Americans would receive a significant increase. As a result of this legislation, individuals over the age of 82 would receive an additional $85 a month plus a 4% increase every year after. Clearly, this is much more than the 1.3% they receive now.
Passage of this bill would make a huge difference in the lives of Americans who already did so much during World War 2 and the Korean War. This is why we think our cause is so important. Congress, however, won't pass the bill without hearing from people like you. We have to show them that a large number of Americans support giving more to those who gave the most. Sign our petition to add your name to the list of people demanding change.
Once you've signed the petition, please share with your friends on Twitter and Facebook, and follow The Greatest Generation for more updates.