Christmas Music of the '40s and '50s Still Tops Our Holiday Playlist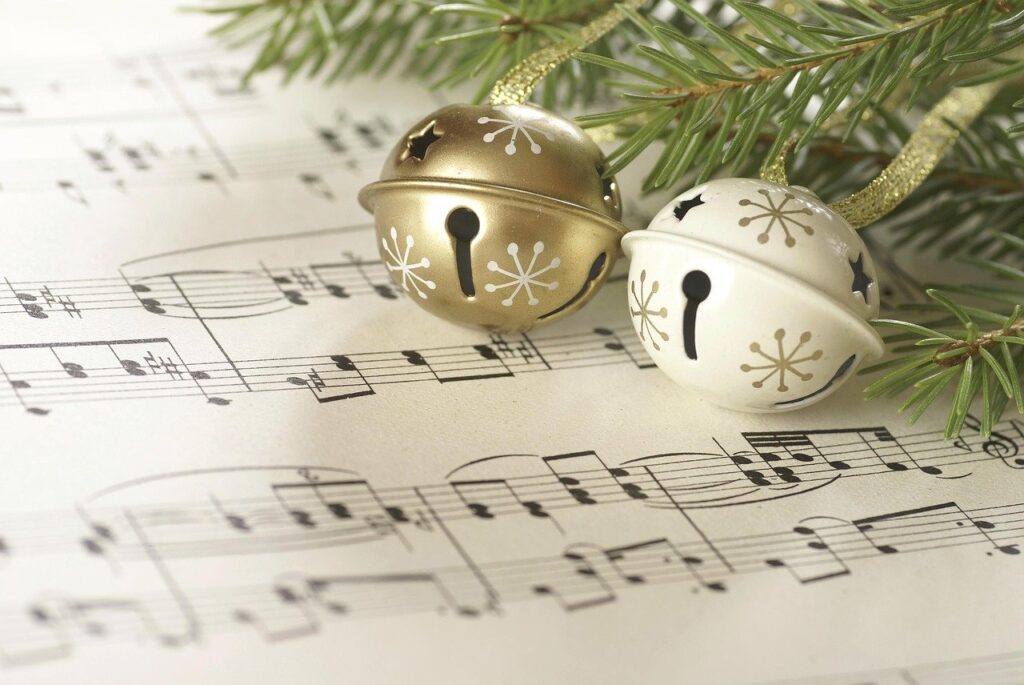 Whatever you are doing this holiday season, there is a good chance you are going to hear some Christmas music. What might surprise you is that many of our holiday favorites are more than 70 years old. The 1940s brought us classics like "Rudolph the Red-Nosed Reindeer" and "White Christmas" along with many more. The 50s contributed some great tunes as well with songs like "Santa Baby" and "Frosty the Snowman." These only scratch the surface of the wealth of holiday favorites from the era. Check out our list of some of the best ones here.
We hope you enjoy this nostalgic look back at some of our favorite Christmas music. For more like this, follow the Greatest Generation on Twitter and Facebook.