Remember This Cool 1950s Slang?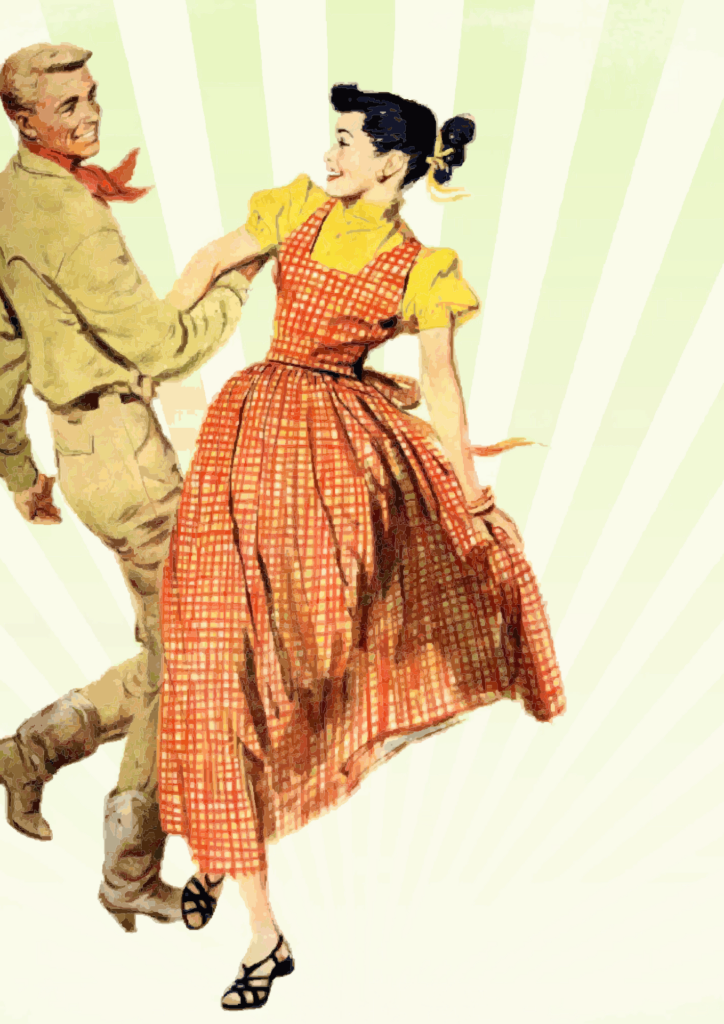 Of course, we're serious about helping our seniors. We work hard to improve their lives. However, we know that sometimes it's important to have a little fun. That's why we like to share these little trips back with you. Whether it's revisiting a classic TV show, or some vintage hits at the drive-thru, we've got you covered. Remember The Greatest Generation is your home for nostalgia. So get ready, today we have something pretty swell for you cool cats. We've compiled some of our favorite '50s slang that we think is due for a revival. Check it out!
If you think our list of '50s slang was a blast, be sure to follow The Greatest Generation on Facebook and Twitter for more like this!