Improving Life for The Greatest Generation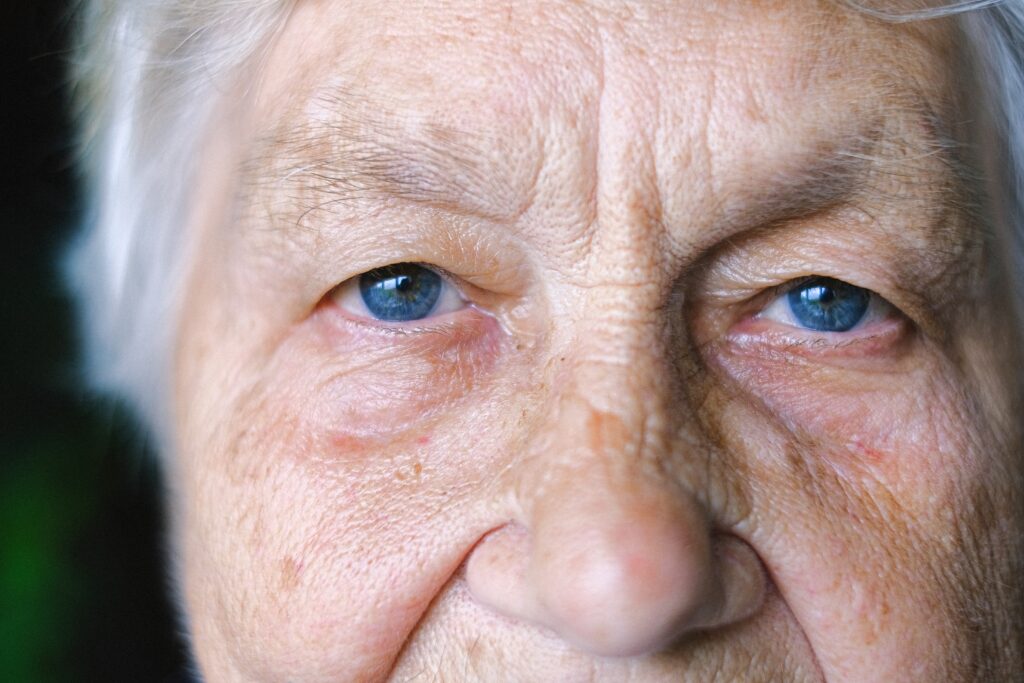 Members of the greatest generation gave so much to this country. Unfortunately, they do not get what they deserve in return. While these great Americans saw our nation through World War 2 and Korea, they seem to be almost forgotten about during their golden years of retirement. This simply, is not acceptable.
How the Greatest Generation is Being Forgotten
The greatest generation (those who lived through WWII and Korea) sacrificed so much for this country. Even those who didn't serve during the war did so much. While so many American men were on the front lines, groundbreaking women assumed new roles in the workforce and kept the country moving. Furthermore, The American people rationed food and supplies giving everything they could to support the war effort. Everyone did their part back then. Unfortunately, it feels like now that these great Americans are older and in need, we are not doing our part for them. Many elderly Americans rely on Social Security benefits to get by. Unfortunately, these benefits do not keep up with the cost of living.
Economic Challenges For Older Americans
Inflation drives prices up across the board. Everything from gas and food to healthcare continues to climb in price. For seniors, price increases can be especially challenging. For one thing, older Americans tend to have lower incomes than younger people. To make matters worse, they often have higher medical expenses. Consider that medication costs increase significantly every year and vital medications are becoming a real challenge for seniors to afford. In 2020 for example, the average medication cost increase was 5.8 percent. The Social Security Cost of Living Adjustment was 1.3 percent.
How New Legislation Could Turn Things Around
The bill we call The Greatest Generation Benefits Act would change everything for many Americans. This legislation would increase benefits for seniors over age 82 by $85 per month plus an additional 4 percent every month after. This is a huge increase over what seniors have received previously. The change would dramatically improve the lives of Americans who have done so much for us. Congress, however, still needs to be convinced. We have made the results of our nationwide survey available to show the overwhelming public support, however, we still need help. Please sign our petition and let Congress know that it is time to give back to those who gave the most.