Retirement Benefits Must Keep Up with Rising Costs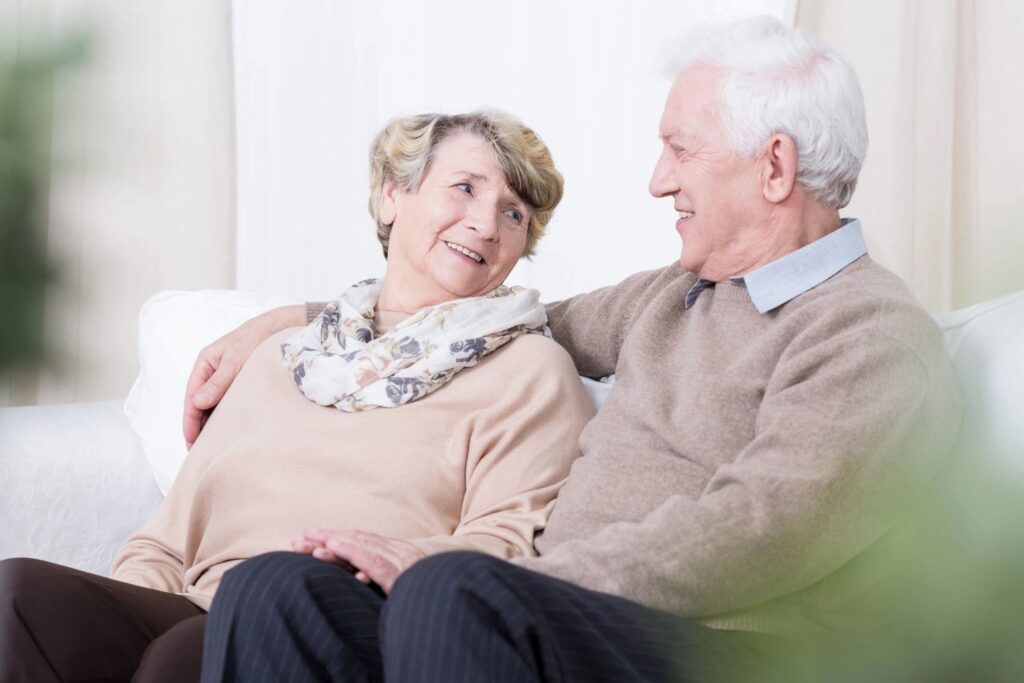 Americans 82 and older are receiving Social Security retirement benefits that haven't kept up with the rising costs of medical care. Furthermore, they receive an annual cost-of-living adjustment (COLA) that fails to keep up with soaring inflation.
The COLA is simply not enough to cover all the expenses of Americans struggling with high prices. For older retirees, this is especially unacceptable. To make matters worse, the 2024 COLA is expected to be lower.
Our elected representatives must protect those who helped make America the nation it is today — the members of the greatest generation. The bill we call The Greatest Generation Benefits Act offers retirees 82 and older the kind of security they deserve during retirement. It provides:
An $85 a month benefits raise
An automatic 4 percent benefits increase each and every year
These two crucial components of The Greatest Generation Benefits Act will help offset disgracefully low COLAs.
But right now, the people who did so much for this country continue to get the least. This needs to change.
Time to Call for Change
We are determined to see our legislation passed and ensure benefits keep up with costs.
Please, sign our petition to Congress. Now is your chance to make your opinion known.
To help spread the word about improving the lives of older retirees, please consider sharing this page on social media — on Twitter or Facebook. We need as many names on our petition as possible.
We urge our elected officials to take immediate action to pass our legislation and increase the monthly benefits retirees receive by $85 as well as boosting benefits by 4 percent each year.
The Social Security benefits that the members of the greatest generation receive just are not enough. We need the help of people like you to protect and ensure the financial security of the Americans who gave the most for us.