Do You Remember These 1950s Inventions That We Still Use Today?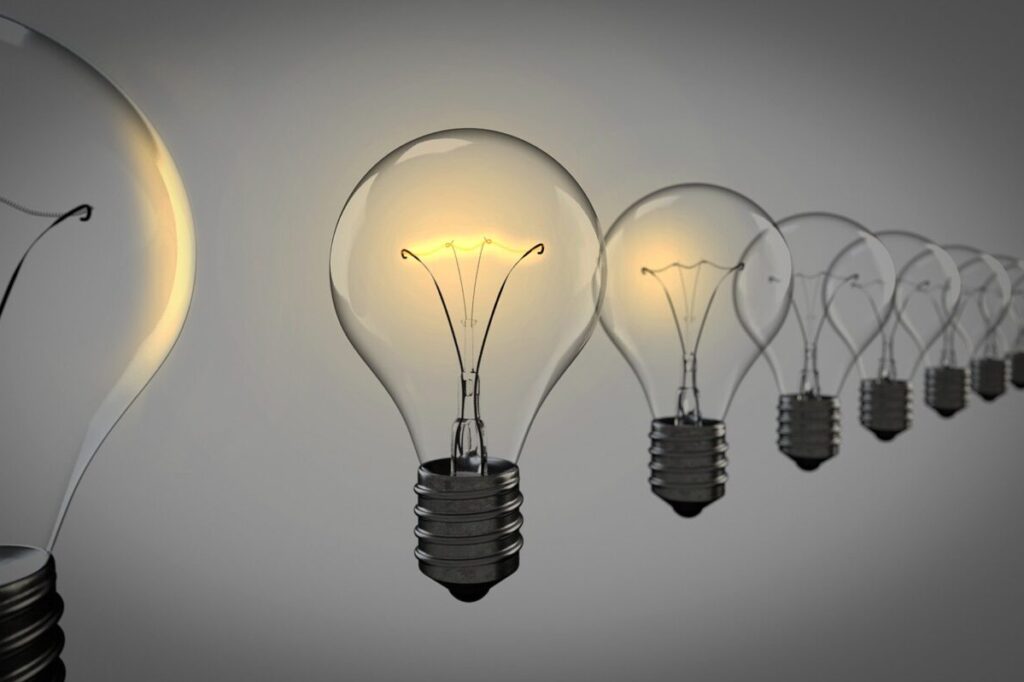 Many of the modern conveniences we rely on today came from the same decade. Additionally, some of the most beloved children's toys like the slinky and Barbie were born during the same time. We've got a short list of some of our favorite 1950s inventions. Check out our look back here.
To make sure you get all our posts when they go live, make sure you follow The Greatest Generation on Facebook and Twitter.