Social Security Scams Seniors Should Watch Out For and How to Avoid Them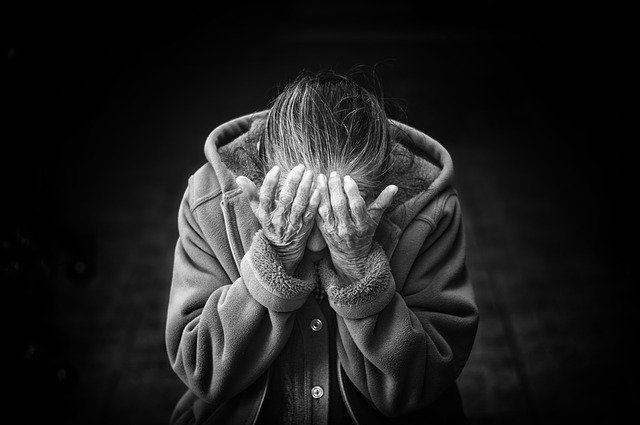 It is increasingly common for older Americans to receive multiple calls, emails, and texts from scammers who claim to be calling from the Social Security Administration or other entities dealing with benefits. A report from CNBC shows that scammers seem to be targeting larger numbers of Older Americans. To avoid Social Security Scams, it's important to understand that criminals are always looking for new methods and new victims. These scammers are very creative and are constantly coming up with new angles. They most commonly use fear to get seniors to share personal information exposing them to theft and manipulation.
Seniors should not be deprived of what they have earned. It is important to take security steps to make sure criminals do not take what doesn't belong to them. Below are some good tips to avoid Social Security scams.
Tips To Avoid Scocial Security Scams
Never share private information over the phone, text, or email, especially your Social Security number.
Remember that if someone calls claiming to be from Social Security, it is likely a scam. This is not the way the Social Security Administration operates.
Never agree to transfer money to someone who contacts you by phone, text, or email. Criminals will use threats of legal issues or promises of benefits increase to get victims to send them money. These are not legitimate requests.
Don't be afraid to hang up if something doesn't sound right.
Report scam calls through the Inspector General website or call the Fraud Hotline at 1-800-269-0271.
We hope this information helps you avoid these scammers. Please share with anyone you know that might benefit from these tips. For more articles like this, keep updated by following The Greatest Generation on Twitter and liking us on Facebook.
---
We proudly support a bill to give back to the Older Americans that gave the most. Learn more about the bill we call The Greatest Generation Benefits Act.