Tom Brokaw on the members of the Greatest Generation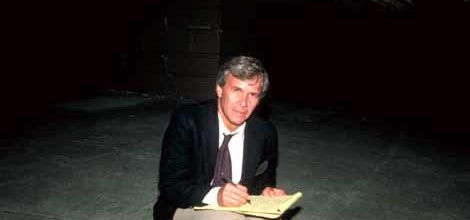 The WWII generation shares so many common values: duty, honor, country, personal responsibility and the marriage vow.

– Tom Brokaw
In this quote, Tom Brokaw, the man who invented the term the "greatest generation" for his book, perfectly articulates what makes these Americans so special.
They fought for our country. They suffered – and overcame – hardships. Now they deserve the increased Social Security benefits they earned.
Please join us and our Executive Director, Pat Coniff, as we work to guarantee the members of this generation the secure retirement they were promised.
We ask you to please sign our petition calling on Congress to pass the bill we call The Greatest Generation Benefits Act.
If helping the members of the greatest generation is important to you, please share our petition with all your friends and family. And, please follow and retweet us on Twitter and like us on Facebook. We need to get the word out to as many people as possible!
Don't forget: check out our blog which takes a nostalgic look at the era of the greatest generation!