A Candy Blast from the Past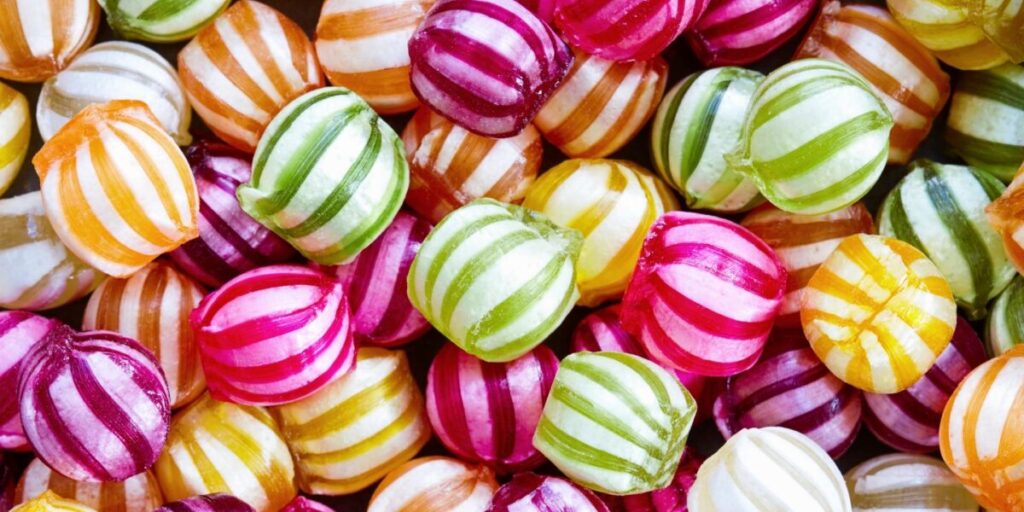 So many classic candies were released in the 1950s. Check out this awesome article about these sweet treaties by CLICKING HERE!
Please make sure to let us know if any of your favorites were left off the list!
You may also like: Do You Remember Betty Hutton's "It's a Man"?