Check Out the Best Cities for Veterans to Live In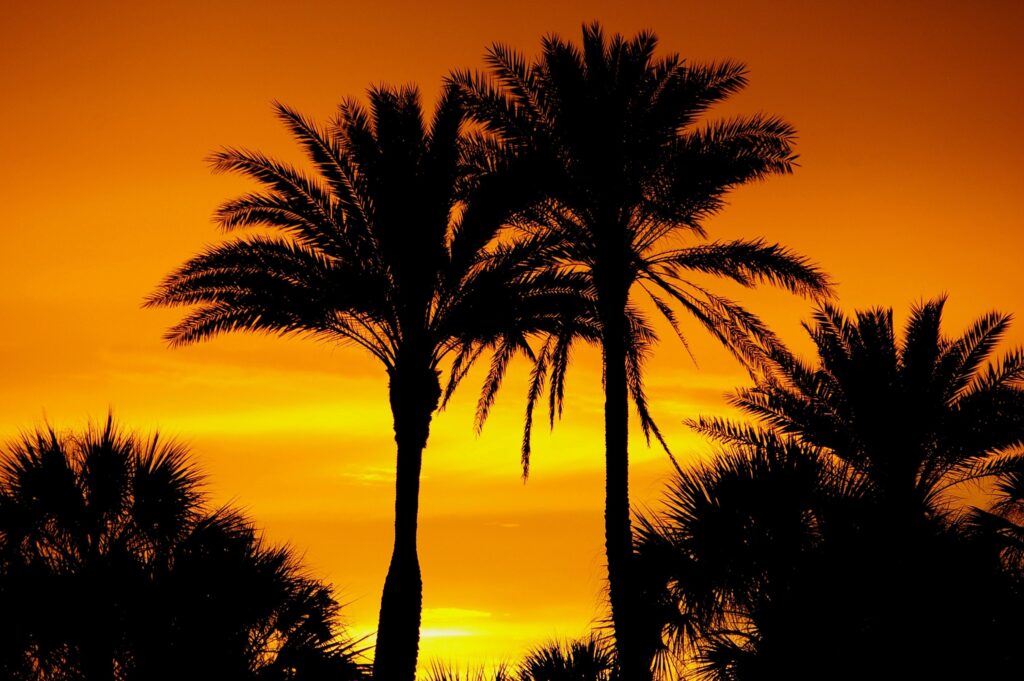 We have previously shared the best and worst places to retire. Today, we're going to look at the best cities for veterans to live in. Of course, every city and state has its own advantages and disadvantages. It can be helpful, however, to look at how each city stacks up for individual needs. Military.com published a list of the best places for veterans to live, and it's pretty insightful. Below are some highlights from what they found.
The recent survey determined the best 100 cities for veterans based on housing affordability, job opportunities, VA accessibility, and quality of life and atmosphere for veterans. Topping the list were:
Tampa, Florida
Austin, Texas
Scottsdale, Arizona
Raleigh, North Carolina
Gilbert, Arizona
Cities that didn't do so well include:
Philadelphia, Pennsylvania
North Las Vegas, Nevada
Cleveland, Ohio
San Bernardino, California
Toledo, Ohio
Check out the full list here.
Did you know that many of those who survived World War II and Korea live below the poverty line? We don't think it's right that those who gave the most get the least. That's why we support a bill in Congress we call The Greatest Generation Benefits Act. Learn more about this important legislation and what it could do for Americans here.