Check Out the Best States to Retire. The Rankings May Surprise You.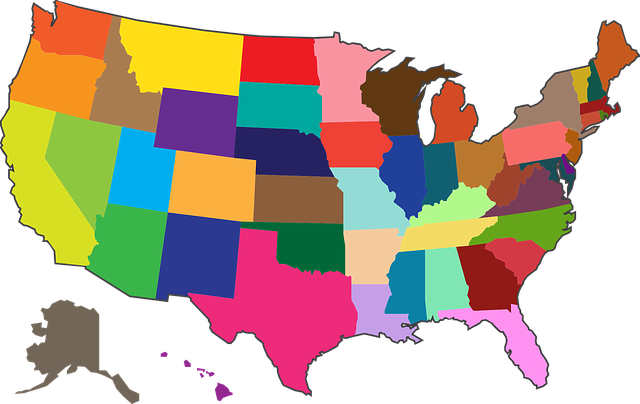 Are you looking to retire soon? Are you already retired? Well, take a look at this list to see how your state ranks when it comes to retirement. A while back, we brought you a list of the Worst States to Retire In. Today, we want to look at the other side of things and review the best places for Americans to live out their retirement.
This information comes from the same study that told us the worst states for retirees. Each state is ranked based on performance in the five categories: affordability, wellness, crime, weather, and culture. Of course, some states will rank highest in specific categories and much lower in others. For example, an area might be affordable but rank poorly in culture. Below are some of the states that earned the highest overall rating.
Tennessee – While this one didn't do so hot in the catagories of crime and wellness, it hit the mark on all the others including number one in affordability.
Missouri – This mid-west state might not be the healthiest ranking 34 in wellness, but it came in at number 4 for affordability and offers mostly mild weather.
Florida – When you think of retirement, you probably think of Florida. The weather and culture make it nearly perfect.
Georgia – Interestingly enough, Georgia actually beat out Florida for the number one spot offering similar benefits with milder temperatures and lower cost of living.
These are just a few of the states that made it high on the list for retirees. Want to see how all 50 states break down? Check out the full review on Bankrate.
We understand that a comfortable retirement is important. Unfortunately, some of our great older Americans who rely on Social Security are not getting enough to live on. That's why we support The Greatest Generation Benefits Act. This would give so much back to those who gave so much to this country. Learn more about this legislation here. For all the latest updates, follow us on Twitter and like us on Facebook.