African-American WW2 Veteran Receives Purple Heart After Being Denied For Decades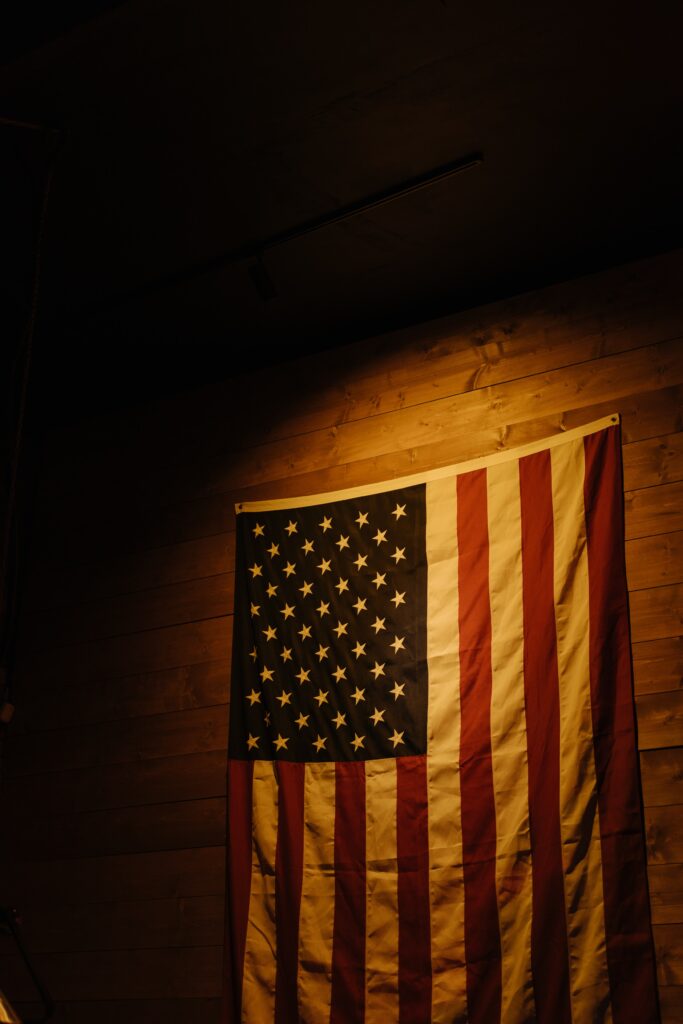 Osceola "Ozzie" Fletcher is an African-American World War II veteran who, like so many other black Americans, fought for this country while also fighting against racism. Unfortunately, African-American service members were often not treated the same as their white counterparts regardless of the sacrifices they made.
Ozzie was seriously injured in the Battle of Normandy in 1944. He should have received a Purple Heart for this. He was, however, denied for decades because black soldiers were not classified the same way as whites. Now, 77 years later, he finally received the purple heart he earned so long ago. While the injustice of the past cannot be undone, it is great to see this American hero finally get the recognition he deserves. Read the full story here.
We honor and respect all members of the greatest generation like Ozzie. These great Americans gave so much and deserve so much more. That is why we support the passage of The Greatest Generation Benefits Act. Learn more about how this legislation would help give back, here.