African-American WW2 Veteran Denied Purple Heart for Decades Represents Ongoing Discrimination Problem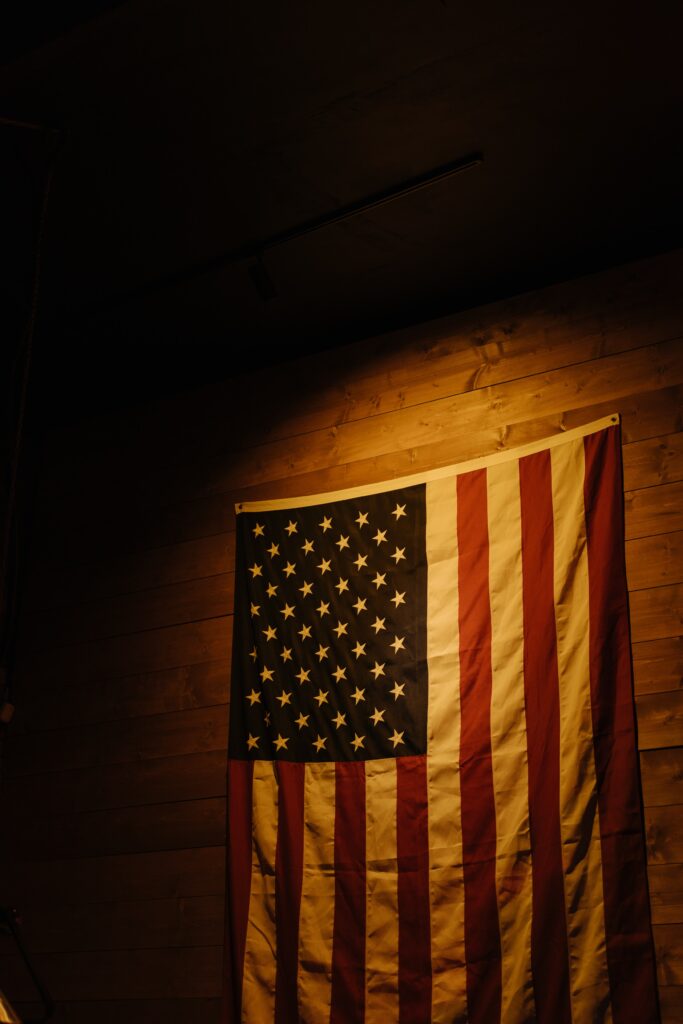 Osceola "Ozzie" Fletcher is an African-American World War II veteran who, like so many other black Americans, fought for this country while also fighting against racism. Unfortunately, African-American service members were often not treated the same as their white counterparts regardless of the sacrifices they made.
Ozzie was seriously injured in the Battle of Normandy in 1944. He should have received a Purple Heart for this. He was, however, denied for decades because black soldiers were not classified the same way as whites.
Nearly 80 years later, he finally received the Purple Heart he earned so long ago. While the injustice of the past cannot be undone, it is certainly good to see this American hero finally get the recognition he deserves. Read the full story here.
We must, however, not lose sight of the barriers to justice which still impact so many Americans. It's easy to look at Ozzie's story and say "That's just how things were in the 1940s. It's not like that anymore." But if we relegate the issue to the past and don't ask why so much time went by without righting this wrong, we risk discrimination going unchecked. As Americans, we have a duty to stand united for all.
Not only did Fletcher receive his Purple Heart at the age of 99, but the French government awarded him the Insignia of Chevalier of the Order of the Legion of Honor in February of 2022 for his efforts to liberate France. Sadly, Osceola "Ozzie" Fletcher passed away in November of 2022. We remember and thank him for his incredible service.
---
We honor and respect all members of the greatest generation like Ozzie. These great Americans gave so much and deserve so much more. That is why we support the passage of The Greatest Generation Benefits Act. Learn more about how this legislation would help give back, here.