Remembering American Legend Billie Holiday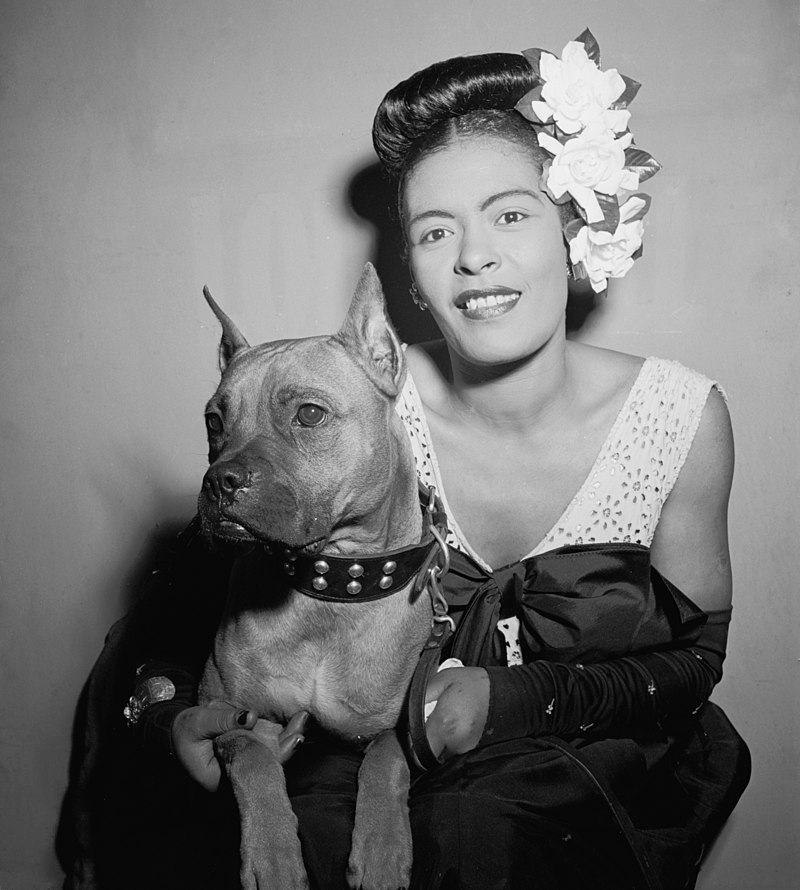 Billie Holiday was one of the most influential voices in Jazz and Blues music. Beyond her music career, Holiday was an inspiration to many Americans during a difficult time in our history. While she faced personal struggles and hardships, she was always able to transform her pain into art. What she did with her music touched people and continues to do so today. Take a look back at her life and career below.
If you enjoy this type of content, be sure to follow The Greatest Generation on Facebook and Twitter. While you're here, check out our Do You Remember series for more like this.