A New Year Means New Challenges for Seniors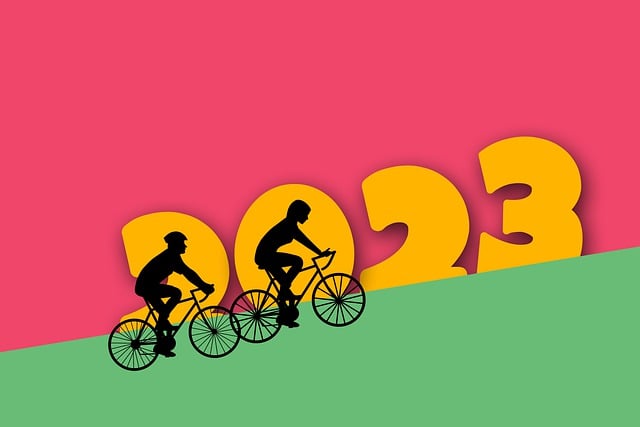 A new year means new opportunities. It also represents hope for many of us. A new year can, however, also bring new challenges. As we approach 2023, what can we expect for those who have struggled for years? Will it be more of the same, or is this the year that we demand and receive change?
Out With the Old — How Social Security has failed Seniors for Years
The pandemic and widespread inflation have created new financial challenges in recent years. Many seniors, however, have been struggling for years. Many Americans rely on Social Security benefits to live, and yet, barely receive enough to get by in the best of circumstances.
These benefits have been far too low for years, and Congress has still not taken significant action. Unfortunately, some older Americans find themselves living below the poverty line after spending their lives working.
It is unfair that Americans spend most of their lives working and sacrificing and ultimately don't get what they earned in retirement. This needs to change, especially as 2023 ushers in new challenges for seniors.
Retirement Challenges in the New Year
As we move into 2023, it's important to consider the issues that will drive our economic success or failure in the future. The following are some of the biggest factors likely to influence our finances in the coming year:
Inflation — Inflation rates have been one of the biggest issues of the past year. Prices continue to be challenging for many seniors.
Political Unrest — The midterm elections in 2022 and the Presidential Election of 2020 showed America's divide. Political turmoil will not get any better in 2023.
Public Health Issues — As we move further from the peak of the pandemic, it may feel like COVID is over. Unfortunately, the virus is still hanging around. Furthermore, other health issues continue to make it challenging for seniors to afford healthcare.
Why 2023 is the Year to Pass The Greatest Generation Benefits Act
The bill we call The Greatest Generation Benefits Act is intended to give many older Americans the benefits they deserve. Unfortunately, cost-of-living adjustments (COLAs) consistently fall short so retirees need something new. This legislation would give retirees over age 82 an instant increase plus a guaranteed annual increase.
While inflation threatens the 2023 economy, this is the perfect time to pass this important act. We need your help, however. Please take a moment to sign our petition. Follow us on Facebook and Twitter for the latest updates.