"You Are a True Hero." France Honors 98-Year-Old Georgia World War II Vet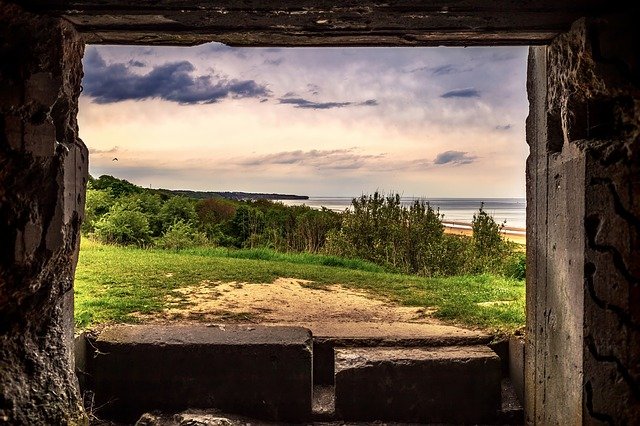 Looking out over Normandy Beach today, you wouldn't imagine its history. What stands as a beautiful coastline was the scene of one of the most brutal displays of war back in 1944. It is thanks to the efforts of those who fought and sacrificed that the area is what it is today. One such hero is 98-year-old Louis Graziano. This Georgia World War II Vet displayed bravery and heroics on the beach of Normandy as well as during the battle of the bulge.
Recently, Louis was recognized for his work to liberate France. Specifically, he was awarded the French Legion of Honor in his by Vincent Hommeril, consul general of France. Hommeril said, "You are a true hero. Your example is an inspiration for the future, and your legacy provides a moral compass for generations to come." Read more about the ceremony here.
It is so important to remember and support Americans like Louis Graziano. This Georgia World War II vet along with so many others from around the country gave so much. It is time to give back. That is why we support a bill we call The Greatest Generation Benefits Act. This legislation would be life-changing for Americans over age 82. Learn more and sign our petition here.