World War II Veteran Honors the Man Who Saved His Life 76 Years Ago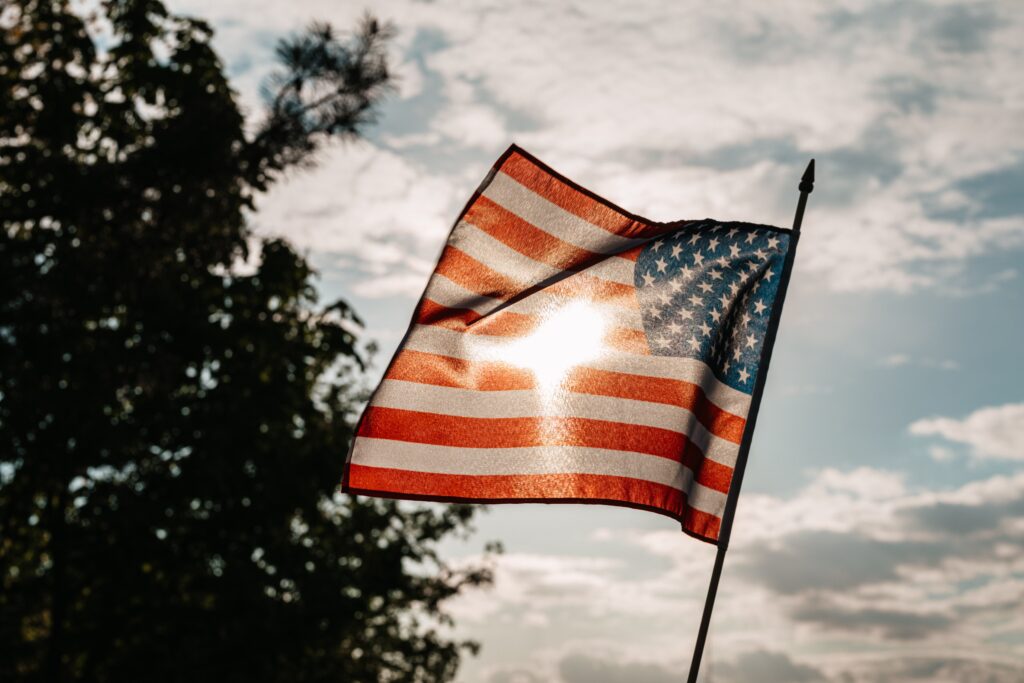 Anthony Grasso is a 96 year old World War II veteran and was recently featured in the Boston Globe. He has been blessed with a long life, however, that almost wasn't the case. He nearly met his end at only 19. During an intense fight during the Battle of Hürtgen Forest in Germany, he sustained injuries that nearly claimed his life. A German artillery shell caused serious injury to his head and neck. While he did survive, this would not have been the case if it had not been for one man.
Lieutenant Frank DuBose shielded his men taking the bulk of the blast himself. He did not survive. Now, at 96 as Grasso looks at the blessings of his three daughters, six grandchildren, and two great-grandchildren, he cannot forget the man who gave his life at 23 to make it all possible. On one important Memorial Day weekend, Anthony made his way to DuBose's grave to visit his old friend and to thank him one last time. As he placed a white rose on the grave he said, "You gave your life to save mine."
His tearful tribute to a hero and memory of a friendship cut short is an emotional reminder of what life was like for this World War II veteran and others. Take a look at the full story and images here. We would also like to take this opportunity to remind you that members of the greatest generation who lived through World War II and Korea still need our support. Help us pass The Greatest Generation Benefits Act by signing our petition.