World War II and The Greatest Generation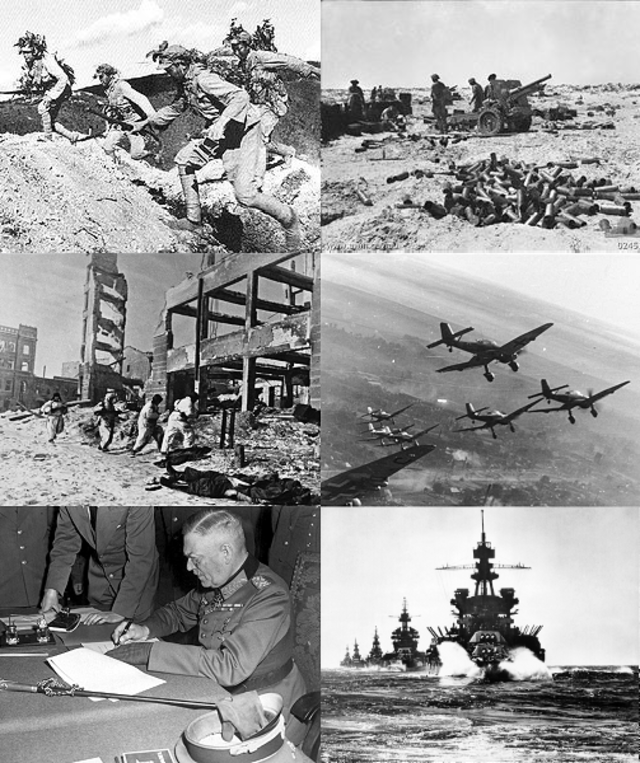 At a time when the Nazi threat was on a path to stamp out democracy around the globe, members of the greatest generation stood up. World War II was a massive threat to human life and dignity as Hitler's forces grew in power. Someone had to stand up.
Those who did stand up and fight were heroes beyond compare. The things they lived through including the D-Day invasion and countless other harrowing battles are hard for the rest of us to imagine.
The amazing thing is that so many of these larger-than-life war heroes were regular Americans. It was the kid who just left high school, the husband and father that worked at the hardware store, it was the average people who went off to do far-from-average things
This is why it's so important to remember those who gave so much, willingly stepping into a living nightmare of war to protect freedom. Unfortunately, many of these great Americans who are still with us are not receiving the treatment they deserve.
Those who gave the most during World War II seem to be left behind. Many (now in their 90s and up) are unable to afford their basic needs. This is why we support a significant change to give back to those who gave the most. This is why we support a bill we call The Greatest Generation Benefits Act. Learn how this would help our American heroes and sign our petition here.