Massachusetts Police Help Stranded Senior Citizen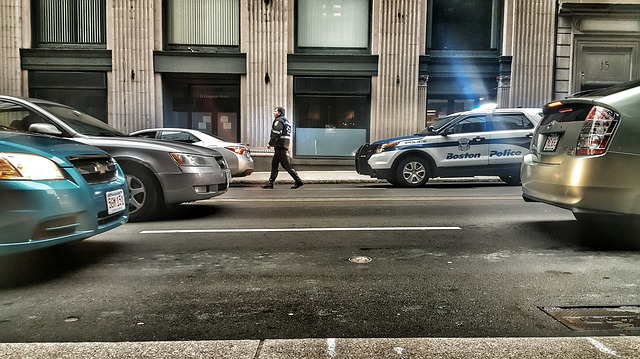 To protect and serve. That is the police motto, right? Well, two Massachusetts Police officers recently showed what it really means to serve the community. An elderly woman found herself in a difficult situation in need of help. That help came in the form of two officers who went above and beyond.
When Officers John Chamberlin and Craig Chapman happened upon the elderly driver stuck on the side of the road with a flat tire, they immediately helped. They didn't just call for a tow truck. They didn't call AAA. Instead, they changed the woman's tire themselves and helped her get back on the road. Officials with the Massachusetts Police department acknowledged the fine example of community policing. Check out the full story here.
We applaud these officers and love when people go that extra mile to help our wonderful senior citizens. You can help some of our great older Americans by signing our petition. We are dedicated to improving the lives of those who sacrificed during WW2 and the Korean war. Learn more about what we are doing here.