Economic Recovery and Social Security Benefits After Covid-19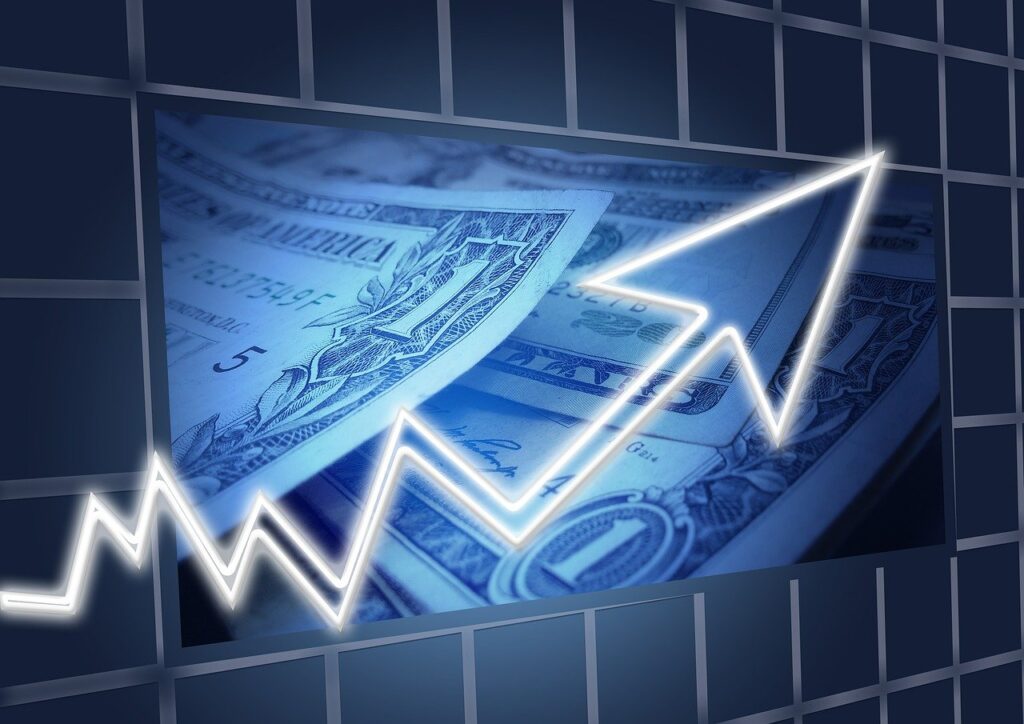 Covid-19 gave the world a lot to deal with. After the health emergency aspect, the next big topic has been economic recovery. The pandemic caused businesses to close and many to lose their jobs. Three economic impact payments have gone out to help Americans get on their feet, and the future is uncertain. Of course, there are a lot of questions. One that needs to be asked, what does the future hold for those who rely on Social Security benefits? This is one more reason that Social Security reform has to happen soon.
Do Social Security Recipients get Stimulus Checks?
The stimulus or economic impact payments are for all Americans. This includes those receiving Social Security, Supplemental Security Income, and Railroad Retirement benefits. These payments, however, have been delayed for many Americans. There is good news, though. Payments have started to roll out with the expectation that most people should have theirs by April 7th.
Why Economic Recovery is important for Social Security Recipients
Social Security is not enough to live on alone. Those who receive benefits, often require other savings or income sources to pay their bills. At the same time, food and gas prices have gone up. In fact, food prices for 2020 saw the highest increase since 2011 according to US Bureau of Labor Statistics data. As the pandemic winds down, the economy will improve, but prices will likely climb as well. For this reason, the best recovery plan for many Americans is Social Security reform.
Why Social Security Reform is Important
Social Security benefits have been too little for too long. Those who spend their lives working deserve to retire with financial security. Unfortunately, this is not the case for many Americans. Retirees find that Social Security does not provide enough to live on. At the same time, medical costs go up while benefits barely move. We believe that for our vulnerable and valuable seniors, The Greatest Generation Benefits Act is the best solution.
Why The Greatest Generation Benefits Act?
We call this bill The Greatest Generation Benefits Act because it would directly help those Americans who gave the most. If this bill passes, seniors over the age of 82, those from the era of World War 2 and the Korean War would receive a significant benefits increase. This plan includes an additional $85 per month plus a yearly increase of 4 percent. Compare this to the 1.3 percent COLA increase for 2021 and it's easy to see how much of an impact this would make.
We are working diligently to encourage Congress to pass this much-needed legislation. We have made the results of our nationwide survey available to both Congress and the public showing the strong American support for this Social Security change. Additionally, we encourage everyone to sign our petition. If you have already signed the petition and still want to help, share it with your friends on Facebook and Twitter. The more people we have onboard, the faster we can make a change.