Why the Drive-In was the Best Place to Be on a Summer Night in the '50s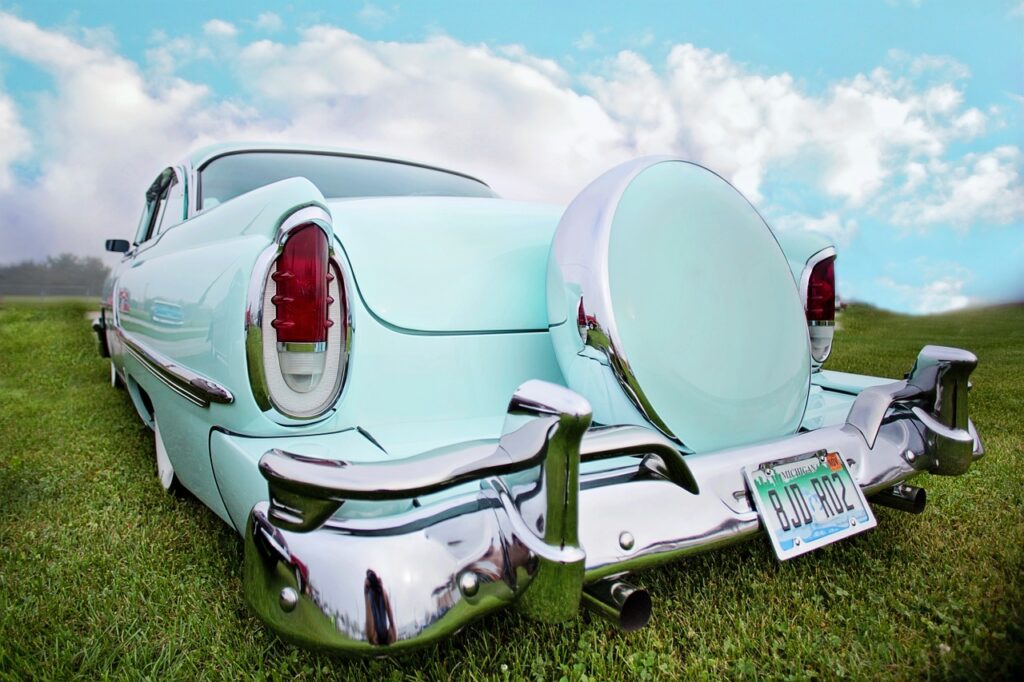 Sure they may have made a small comeback while we were social distancing in 2020, but in the 1950s, the drive-in was the place to spend summer nights. Younger people can't truly understand what it was like catching a double feature on an outdoor screen in the '50s.
For those who were there, it's impossible to forget. Cruise on down memory lane with us as we pull into the drive-in. Nostalgia is playing on the big screen now in our blog. Follow the link below for a look back at the classic American drive-in.
If you like this little trip back in time, be sure to share this post and follow The Greatest Generation on Twitter and Facebook!