What Happened to this Korean War and World War II Veteran 70 Years Ago Brought Tears to His Brother's Eyes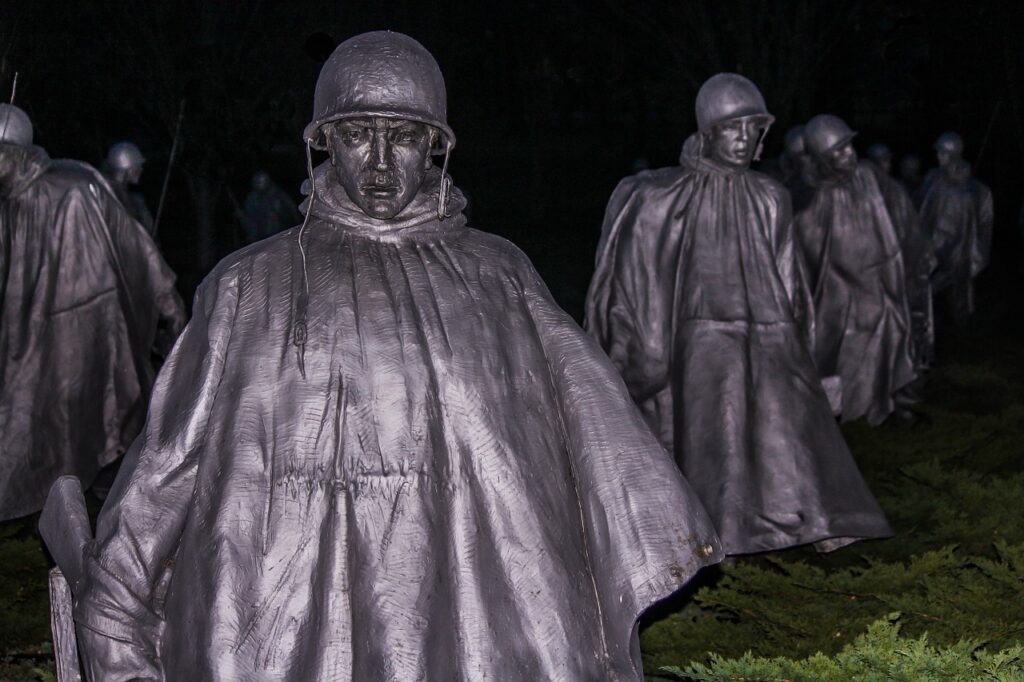 Cpl. Paul Wilkins Was a veteran of both World War 2 and the Korean War. While he served bravely in both wars, he was declared missing in action in 1950. For over 70 years, his family has lived with the knowledge that he was not with them. However, at the same time, they lived without answers. Losing a loved one in war is hard to deal with, however, continuing on without knowing what happened is another kind of pain.
The great thing about our modern world is that scientific and technological advancements have made it much easier to find the answers to decades-old mysteries. Paul's brother Walter has spent the last 70 years suffering the loss of his brother, and yet could not truly mourn him because he had never been found living or dead.
That all changed thanks to the dedication and effort of the Korean War Identification Project. The Defense POW/MIA Accounting Agency Laboratory has worked extensively to identify unknown soldiers. In June of 2021, they finally identified the remains of Cpl. Paul Wilkins. Through tears and complex emotions, Walter laid his brother to rest in his hometown. Read more about this touching story here from the StarAdvertiser.
We owe so much to veterans like Paul Wilkins. That is why we support a bill we call The Greatest Generation Benefits Act. This important legislation would change the lives of so many Americans who lived through WW2 and Korea. Please take a minute to sign our petition and share it with friends on Twitter and Facebook.