"These men matter." Families of Those Lost at Pearl Harbor Demand U.S Military Use New DNA Testing to Identify Fallen Heroes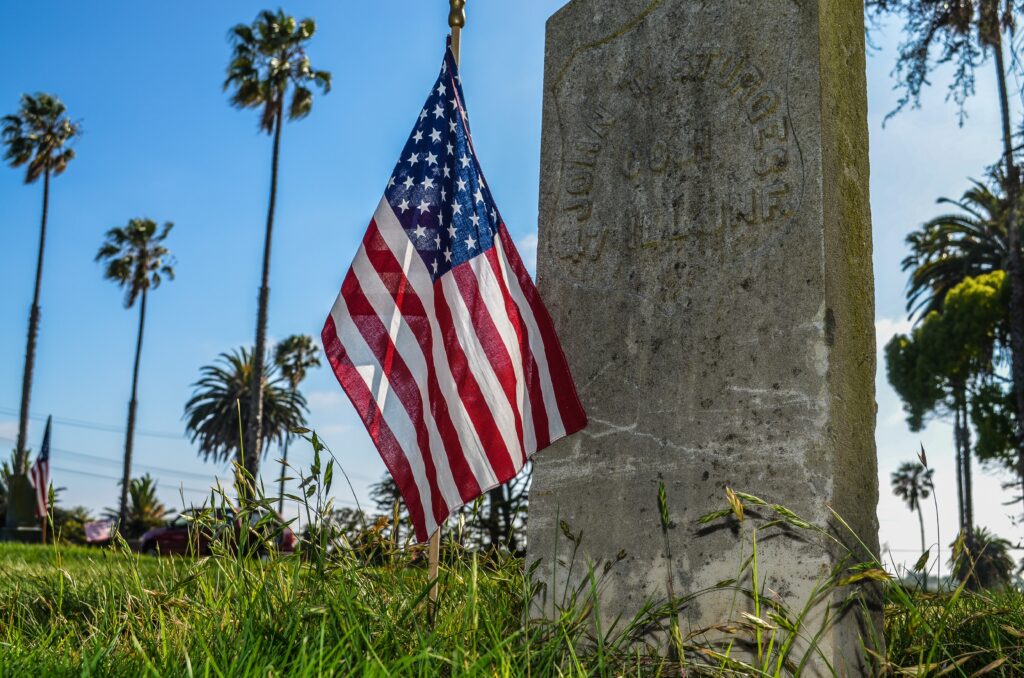 DNA testing has done wonders in the last several decades. This technology has simplified scientific processes and changed everything from the health industry to criminal justice. One of the really great things that have come from DNA advancements is the ability to identify unknown soldiers. While some service members have been listed as missing since WWII and Korea, recent efforts have helped to identify them.
Now, several family members of those lost in the attack on Pearl Harbor are asking the government to use new DNA testing technology to identify unknowns. There are 85 sailors and Marines from The Arizona who were buried as unknowns. Their families say it's time for answers. "These men matter and they served," said the niece of one lost Sailor who was presumed dead.
Modern science can identify these men. Of course, their sacrifices should not be forgotten, and their families should have closure. This is not as easy, however, as it seems. Issues of logistics, cost, and insufficient records stand in the way. A group of family members is currently petitioning for the allocation of resources to identify pearl Harbor unknowns. Learn more about this effort here from APNews.
Of course, we support any effort to honor and respect our WWII heroes. We believe, however, that more needs to be done to support the ones who are still with us – whether they served abroad or held down jobs on the homefront. This is why we encourage Congress to pass The Greatest Generation Benefits Act. Learn more here. Also, be sure to follow us on Facebook and Twitter for the latest updates.