We Owe Members of The Greatest Generation More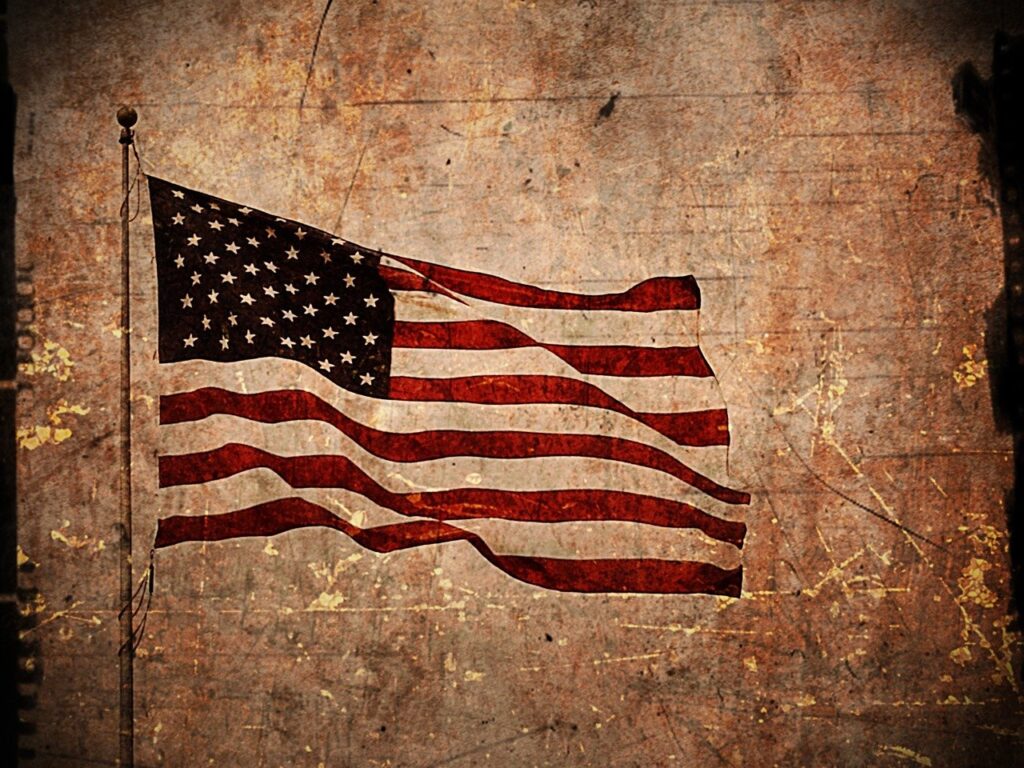 Why They're Called the Greatest Generation
Members of the greatest generation are those who served and sacrificed during World War II and the Korean War. This applies to both veterans and civilians because these Americans came together when they were needed most. While soldiers were fighting overseas, families were sacrificing at home to support the fight for freedom. It truly was a different time. It was a time when Americans believed in a brighter future and were willing to fight for it, no matter the personal cost. This is why they are called the greatest generation.
How Social Security Has Failed Them
We strongly believe that Social Security has not done enough for those who did so much for us. The low benefits our seniors receive are an insult to those who gave the most. Every year, inflation drives the cost of living higher and higher. Also, every year, the Social Security Administration puts out a Cost of Living Adjustment (COLA.) This benefits adjustment is far too low and does not keep up with rising costs. Many of our seniors are struggling. Many older Americans live at or below the poverty line. This includes those who risked their lives in war. This is simply unacceptable.
How New Legislation Can Help
We support the passage of what we call The Greatest Generation Benefits Act. This bill would dramatically improve the lives of many Americans. This step would not only improve their lives financially, but it would send a message that they are valued and appreciated. We must work harder for those who spent their lives working and sacrificing for this country. This new legislation will give those over the age of 82 an extra $85 a month and another 4% increase every year. This is significantly more than the 1.3% COLA they will receive in 2021. Passage of this bill would be life-changing, but we need your help.
How You Can Help
We are urging Congress to pass this important legislation. However, we need more voices to get their attention. We need to show them that many Americans feel strongly about this cause and support giving more to those who gave the most. Your signature on our petition would go a long way. Once you've signed, please encourage your friends to do the same by sharing on Facebook and Twitter.
Thank you for your support, and please keep following The Greatest Generation for more updates.