This World War II Veteran's Christmas Wish Came True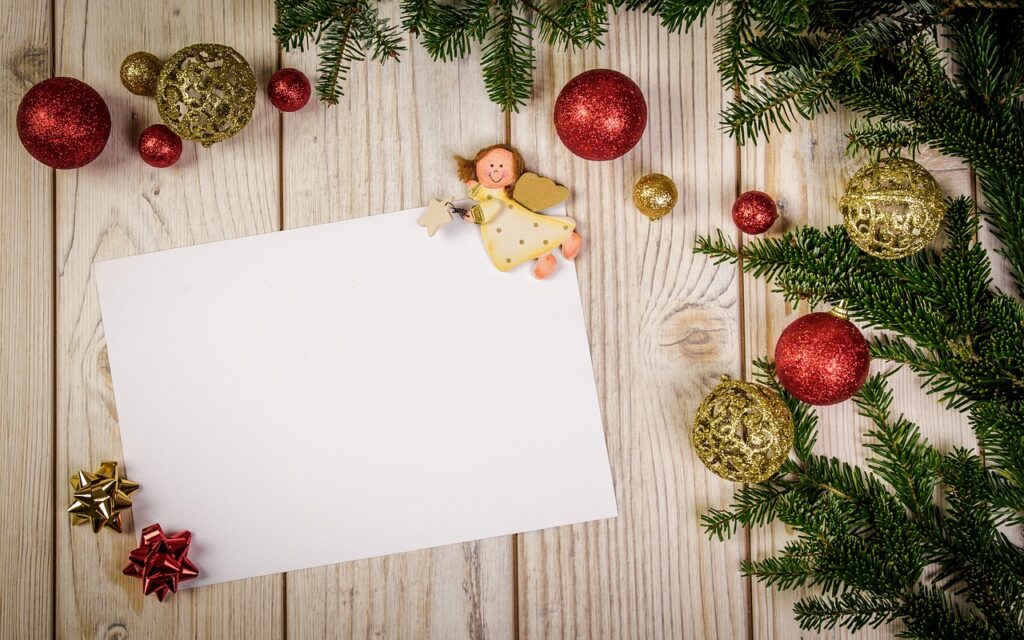 World War II Veteran Leroy Haug is an American Hero. He is also someone who found himself in need of some help recently. After serving his country bravely, he went on to live a long life, but recently faced loneliness and despair at the age of 99. Unfortunately, Haug's wife passed away in August of 2020. Since then he struggled with feeling alone. In a heartwarming turn of events, thousands of people from around the country took the time to give him the support he needed.
Leading up to Christmas, Leroy sent a letter that reached a lot more people than he expected. In the letter to a local news outlet, he detailed his experience in the war and explained his struggle to find peace after the loss of his wife. He asked if perhaps people in the community could send him some Christmas cards so he wouldn't feel so alone. The response he received was quite unexpected. Leroy's story spread quickly, and many were eager to help.
His request made it beyond his local community. In the end, he received over a thousand cards, letters, and more from people around the country who simply wanted to put a smile on his face. It's great to see so many people coming together to give back to this deserving World War II veteran. You can read the full story via Fox News here.
If you enjoyed this story, check out other posts from The Greatest Generation. We keep our readers updated about things that are important to our veterans and our seniors. We would also love it if you would read and sign our petition to increase benefits for the great Americans that served in WWII and Korea.