These '50s tv Shows Defined a Decade of Entertainment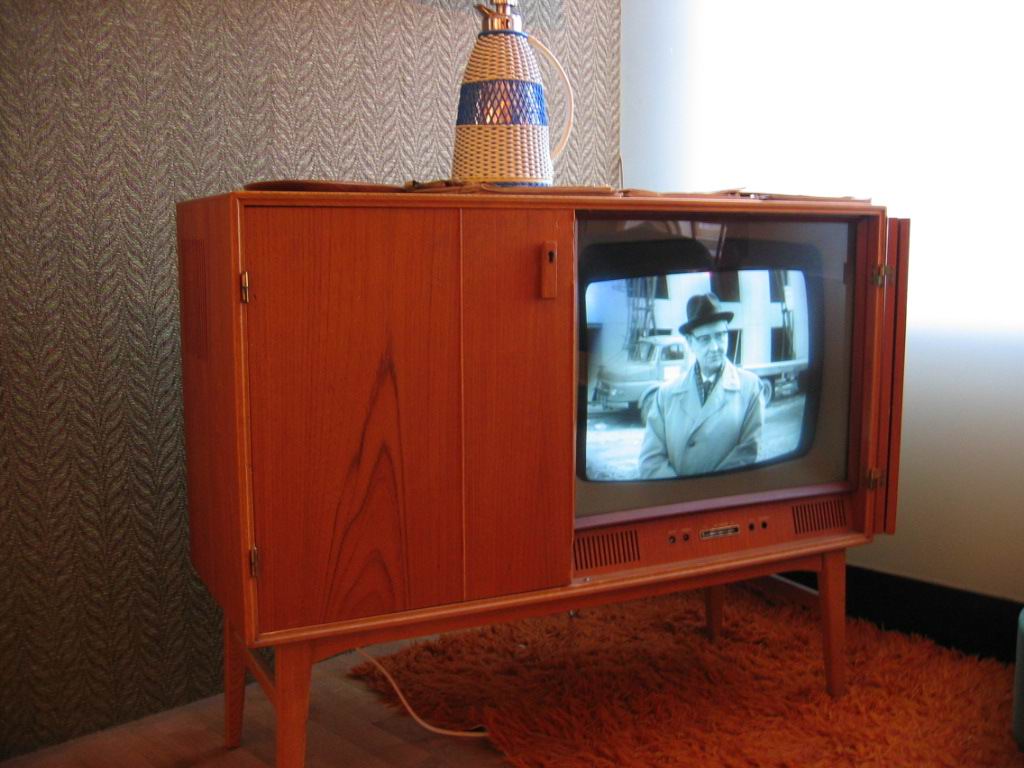 From family sitcoms to variety shows and even hidden cameras, '50s tv had it all. Check out this list of some of our favorite '50s tv shows: Do You Remember These Classic 1950s tv Shows?
While you're at it, take a look at more from our Do You Remember series. If you like our nostalgia trips, don't forget to follow The Greatest Generation on Facebook and Twitter.