Do You Remember These Historical Moments From the Olympics?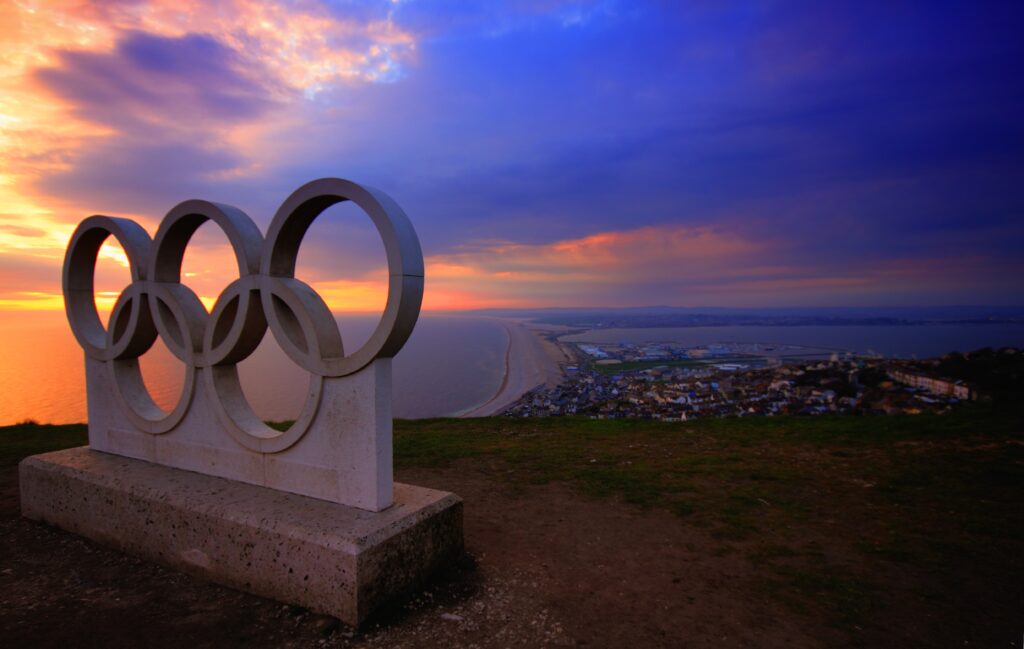 The Summer Olympics are a huge draw for audiences around the world. While they are inspirational and an important period of international unity, they have not been without their challenges. This year, the games share the headlines with Covid-19 as the world still struggles with the pandemic. This sort of thing is not new territory, however. From war to social issues and political pressure, the games have an interesting history. Take a look back at some of the important Olympic moments during the era of the greatest generation here.
If you enjoy this content, let us know in the comments what other topics from the past we should explore. Also, be sure to follow The Greatest Generation on Facebook and Twitter and check out our "Do You Remember Series" for more like this.