Remembering a Pennsylvania Korean War Veteran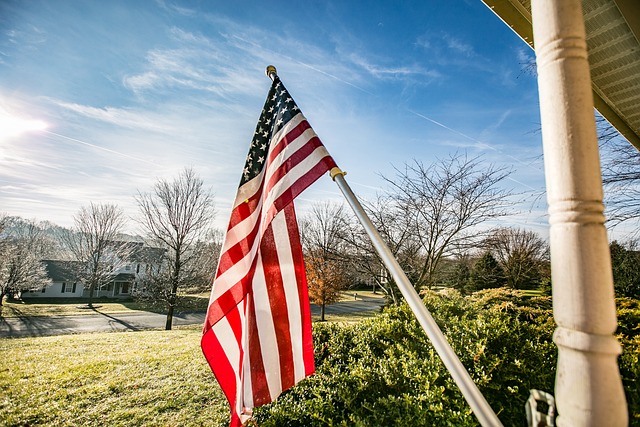 David Defibaugh was a Pennsylvania Korean War Veteran and Duncansville native. Defibaugh served in Korea as a Corporal in 1950 at only 18 years old. Like many American youths of the time, he left his home behind to fight the spread of communism overseas.
He traded the life of the American teenager for life on the battlefield. While others his age were enjoying evenings at the soda shop or drive-in theater, David was braving incredible cold and hostile enemies a world away.
Sadly, Defibaugh went missing in action on July 20, 1950, and was presumed dead. Although his body was not able to be recovered at the time, the U.S. Army issued a presumptive finding of death in 1953.
Truly leaving no one behind, efforts to find and identify his remains came to fruition in August of this year, and David was finally laid to rest in his hometown. Duncansville residents lined up for the service and the chance to pay last respects to this hero lost too soon.
Of course, we're glad to hear that David's family finally had the chance to say goodbye. However, it's also important to remember that Corporal Defibaugh is one of many Korean War vets who never made it home. More than 7,500 remain unaccounted for. Let's take a moment to remember all who are lost.
Interested in this story? Check out the full WJAC News coverage of this Pennsylvania Korean War Veteran being laid to rest here.
---
We are working hard to give back to those veterans who gave so much during the wars that threatened freedom across the globe. This is why we support a bill we call The Greatest Generation Benefits Act. Learn more about our work here. To make sure you get the latest updates, follow us on Facebook and Twitter.