Do You Remember Glenn Miller?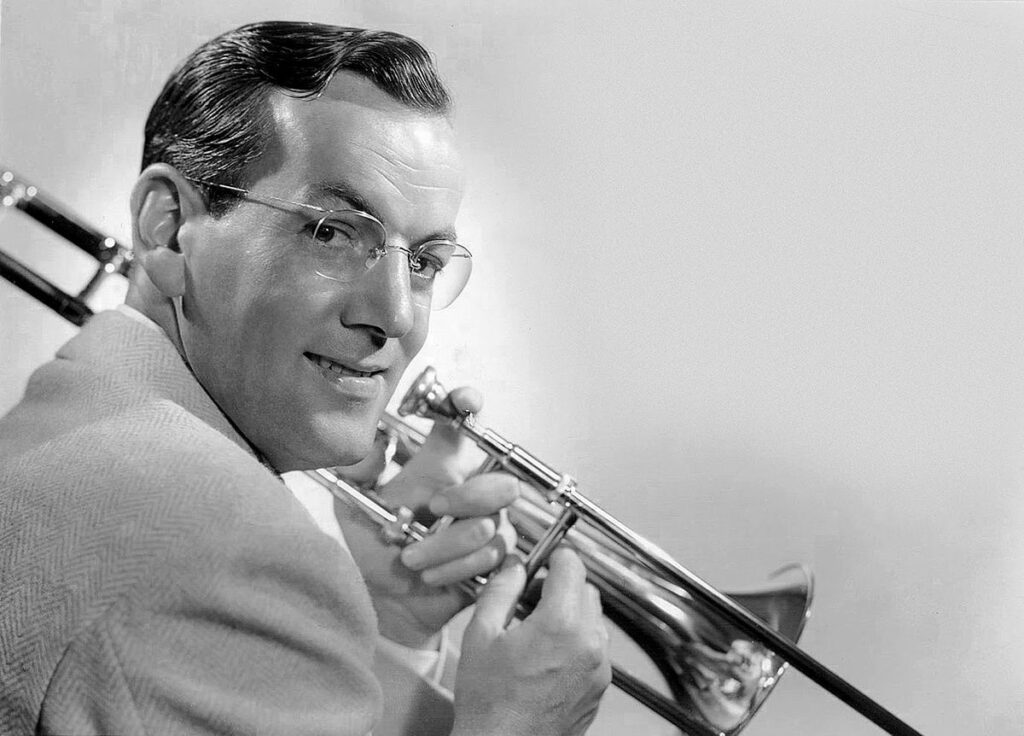 Glenn Miller was the biggest musical artist of the early 1940s. In fact, he actually had more number ones in a short time than Elvis had in his career. He also topped another world-famous band you have definitely heard of. In addition to music, his life was quite interesting taking him from the stage to the skies and ultimately receiving military honors. Learn all about this legend here.
If you enjoy this look back, be sure to check out our "Do You Remember" series. Also, don't forget to follow The Greatest Generation on Facebook and Twitter.