Impressive WWII Photos Show the Durability of American Aircraft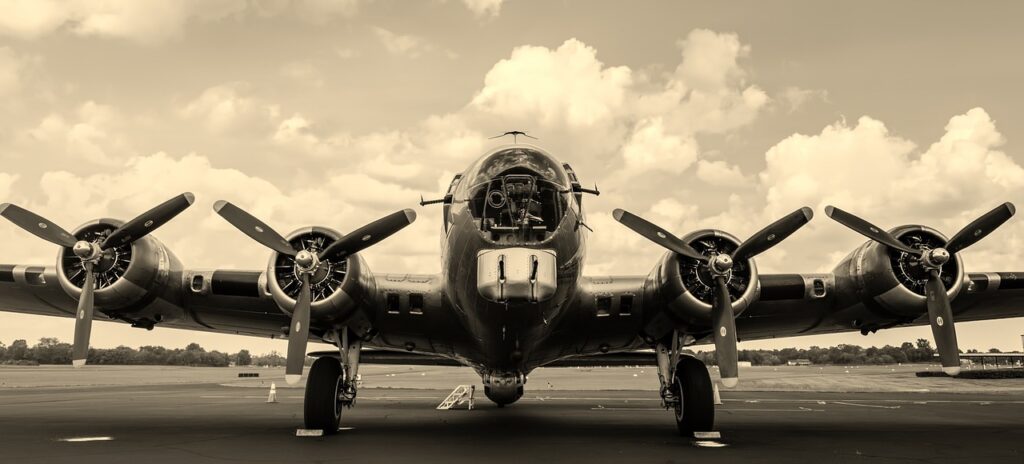 Between 1939 and 1945, American aircraft production increased dramatically. For example, in 1939, the U.S. produced 3,000 aircraft, and by the end of World WarTwo, 300,000 had left assembly lines. Recently, MSN shared an impressive collection of WWII photos that really help to put things into perspective.
Not only was the production of military aircraft amazing (largely due to heroes on the homefront) but the durability of these aircraft stands as a testament to the impressive results of American Ingenuity.
The photos in the below collection show how these WWII aircraft went through hell and came out on the other side. In fact, they can even be viewed as a reflection of the people who lived through the brutality of the war. Even if you don't get that deep, they are fascinating from a historical perspective. Check out the images below.
---
We love looking back. Even more so, we are passionate about giving back to those who gave so much during some of our nation's greatest challenges. That is exactly why we support a bill we call The greatest Generation Benefits Act. Learn more and sign our petition here.
Don't miss our latest updates! Follow The Greatest Generation on social media. We are on Facebook and Twitter.