Huge Increase in Medicare Premiums is a Threat to American Seniors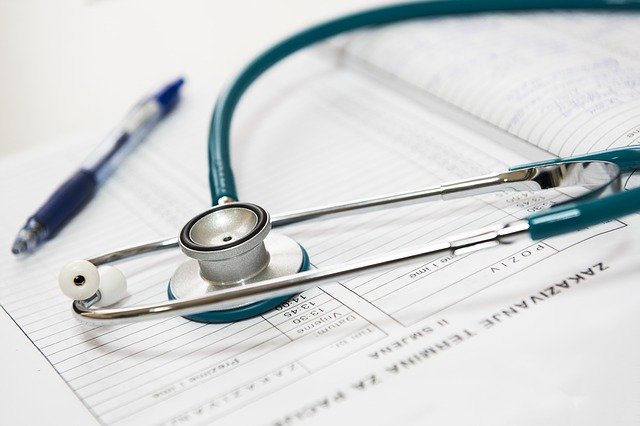 Last month, the federal government announced a significant price hike in Medicare premiums. For seniors already struggling with out-of-control inflation, this increase is simply too much. Medical expenses are often a challenge for older Americans who don't receive enough in retirement. This new increase pushes the cost of living even higher for those already having trouble paying their bills.
According to CNN, the 14.5 percent increase in Part B premiums will be significant for those in the lowest income brackets. However, they note that the Centers for Medicare and Medical Services are downplaying the impact of the spike on most seniors. The agency cites the 30-year record COLA increase for 2022. But the 5.9 percent COLA is not likely to be enough. Read the full CNN story here.
Sadly, the spike in Medicare premiums is simply one more example of how our system fails seniors. Americans spend their lives working and don't receive what they've earned in retirement. Older Americans need a Social Security increase, and they need it now. We support a bill called The Greatest Generation Benefits Act. Learn more about how this legislation changes life for Americans over 82 here.