How The Honeymooners Changed TV in the 1950s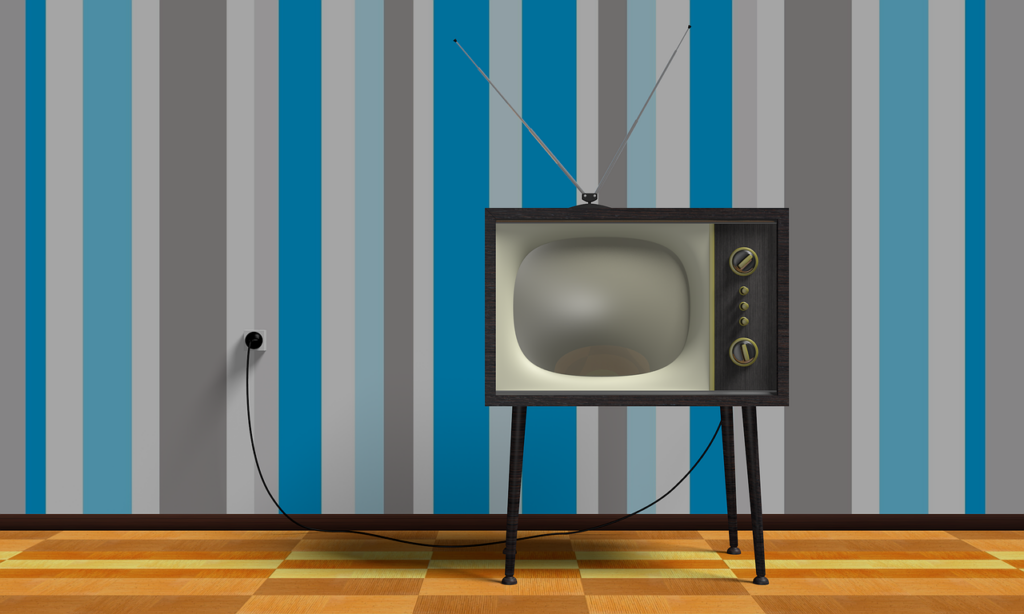 In 1955, The Honeymooners hit the airwaves on CBS. This comedy classic has influenced television ever since, including many shows that still air today. RememberTheGreatestGen takes a nostalgic look back here.
Follow The Greatest Generation on Twitter and Facebook for more blasts from the past.