Do You Know this Record-Breaking Series from 1955?
In 1955, families gathered together to enjoy the "Golden Age of Television." While popular shows brought audiences adventures from the Old West to outer space, one series held a record for decades. We're talking about the longest-running drama series. This show lasted 20 years on the air from 1955 to 1975.
Do you know what it is? Does the image below give it away? See if you're right here.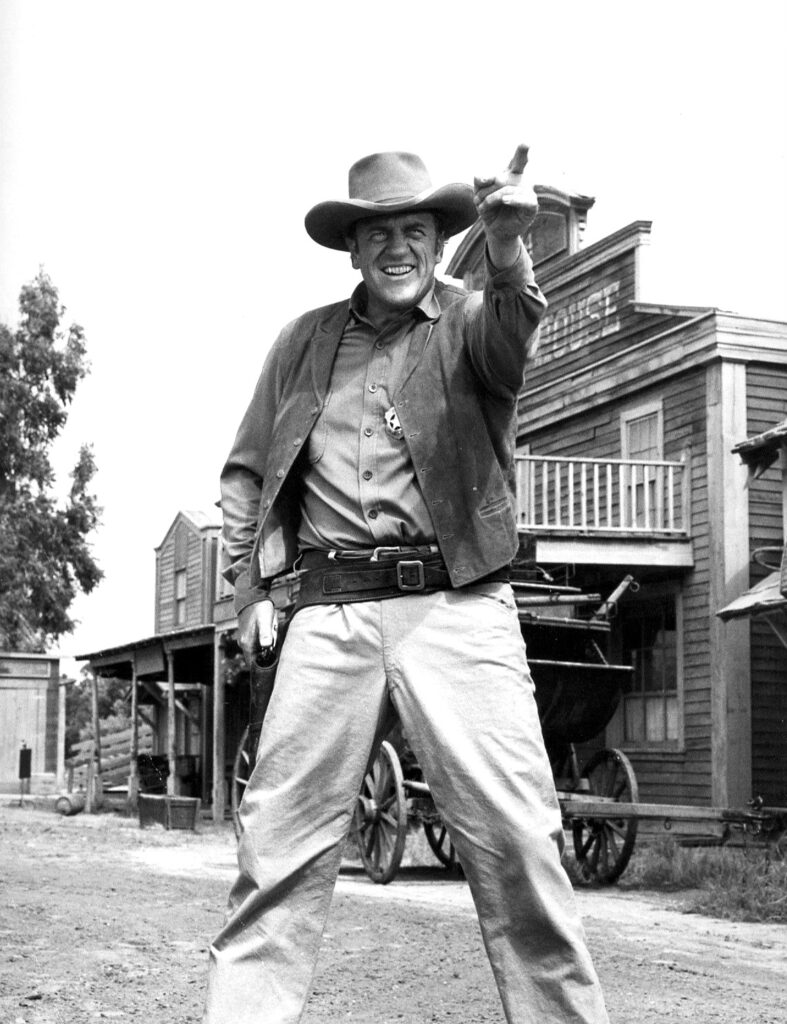 Be sure to follow The Greatest Generation for more like this. Find us on Facebook and Twitter and check back regularly for our latest updates