Do You Remember: I Love Lucy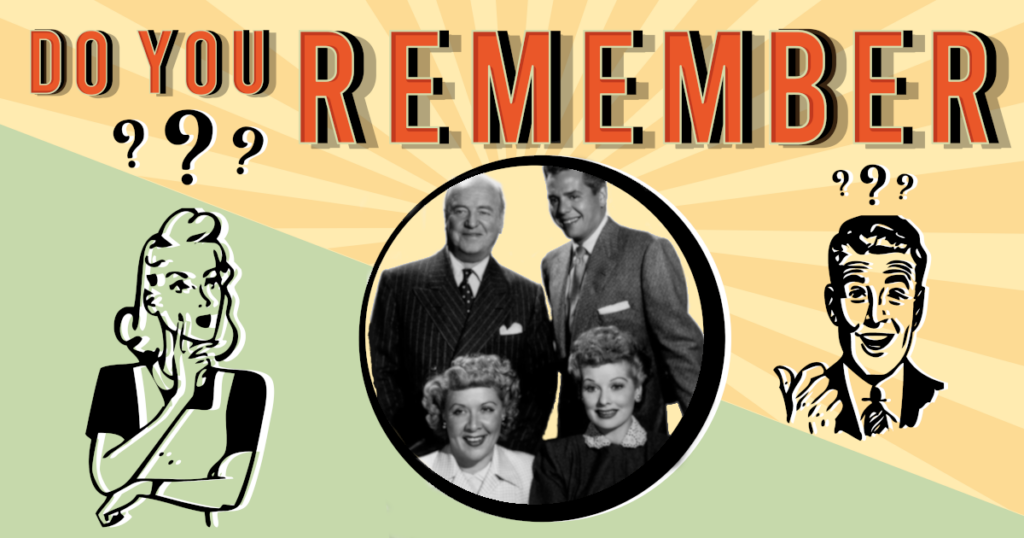 Do you remember I Love Lucy – the show that changed how we watch television? Stop by our blog, Remember the Greatest Generation, to take a look back at this this classic show!
Be sure to check out our other entries in our 'Do You Remember' series – click here to view them!
The Greatest Generation's mission is to protect and aid Americans age 82 and older. They deserve to have their Social Security benefits increased. Find out more here and please consider signing our petition to Congress.