'The Twilight Zone' Was Influenced by Rod Serling's Real WWII Experience.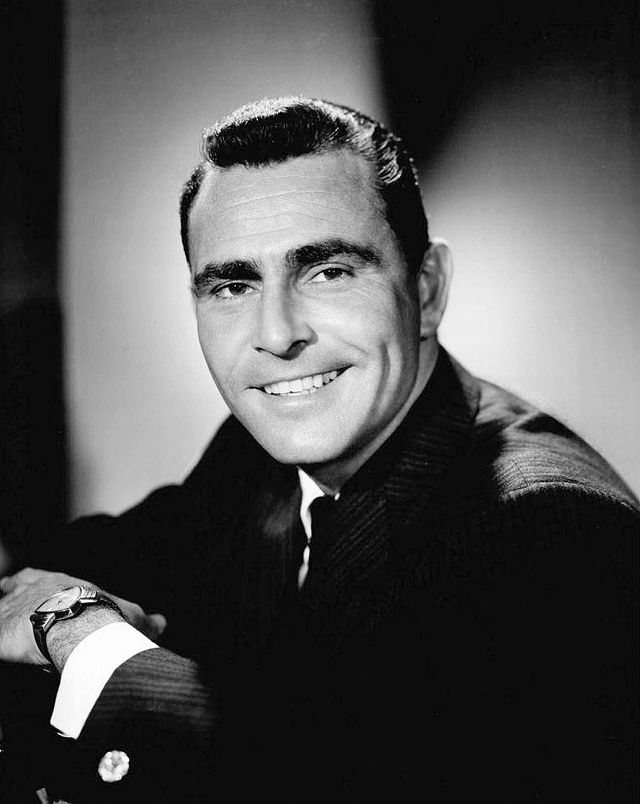 Rod Serling was a legendary storyteller. From "The Twilight Zone" to "Night Gallery," he had a knack for creating imaginative television that was as entertaining as it was thought-provoking. What some may not know is that his creative work was influenced by his real-life experience in World War II.
'The Twilight Zone' was Revolutionary TV
"The Twilight Zone" is an incredible piece of television history that has spawned numerous remakes and imitators. None, however, have come close to the original. What made the series so great was how it perfectly blended real-life drama with science-fiction and fantasy to create something that was at once relatable and otherworldly.
Rod Serling was a Storytelling Master
Whether it was William Shatner facing a monster at 20,000 feet, or the real meaning of "to serve man," every episode had a touch of brilliance thanks to Rod Serling. He always stood among his Hollywood peers because of what he put into every project. While his imagination was incredible, it turns out that his ability to inject reality was key to his success.
WWII and Real-Life Trauma Were Major Influencers of 'The Twilight Zone'
Rod Serling lived through brutal battle in the Pacific during WWII. He barely made it out alive and watched others die horrifically right before his eyes. He suffered from PTSD and night terrors from the things he had witnessed. Serling used this experience to craft beautifully written episodes of "The Twilight Zone" that dealt with things like grief, trauma, and survivor's guilt. Read more about how WWII influenced his life and work here.
---
Did you know that Rod Serling was a World War II hero? We think it is so important to honor those who sacrificed for us. That is why we support a bill we call The greatest Generation Benefits Act. You can help us give back to those who gave the most by signing our petition. Don't forget, if you want to see more stories like this, be sure to follow us on Facebook and Twitter.