How Ray Charles Pioneered Soul Music in the 1950s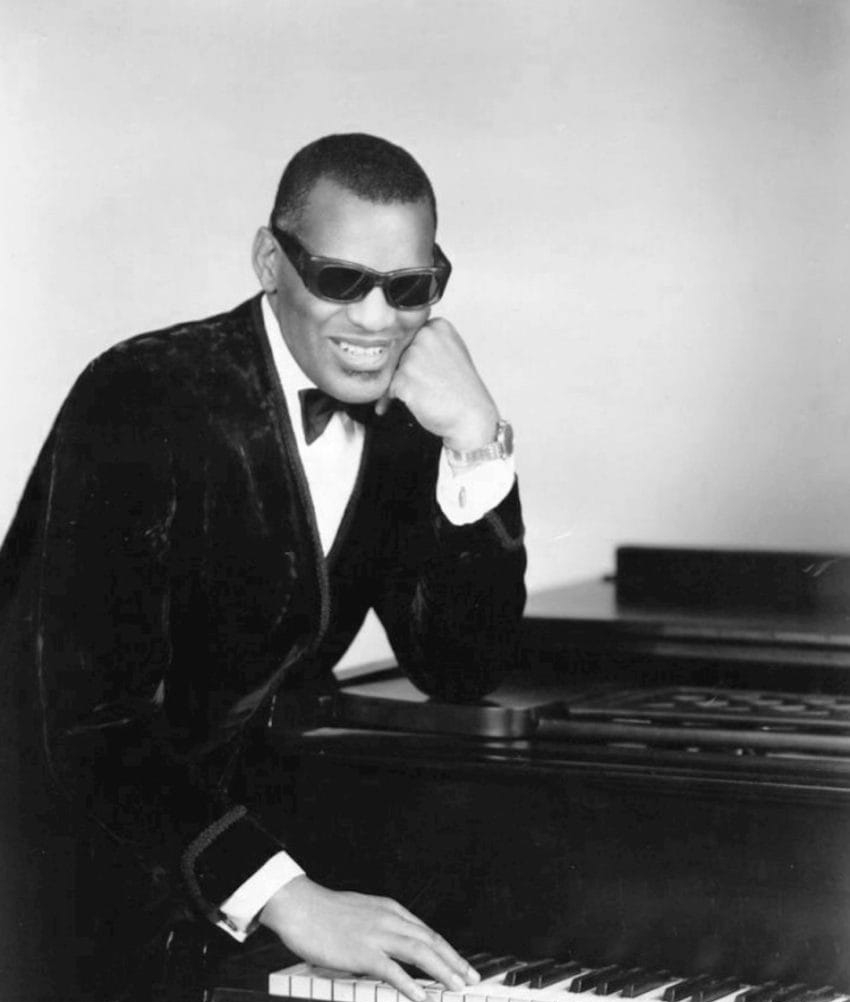 Ray Charles was a musical legend. He is well known for his contribution to rhythm and blues blues, however, he had hits in genres ranging from rock and pop to country. What really made him music royalty was his innovation of sound. While Rock and Roll was transforming music in the 1950s, Charles pioneered modern soul music. With his unique voice, mastery of the piano, and high-energy performance, he blended musical influences to create something special. Check out our look at Ray Charles and his legacy here.
While you're here, you should take a look at some of our other favorite nostalgia music. If you enjoy these trips down memory lane, be sure to follow us on Facebook and Twitter to get the latest updates.