These 1950s TV Shows Brought Radio Characters to the Screen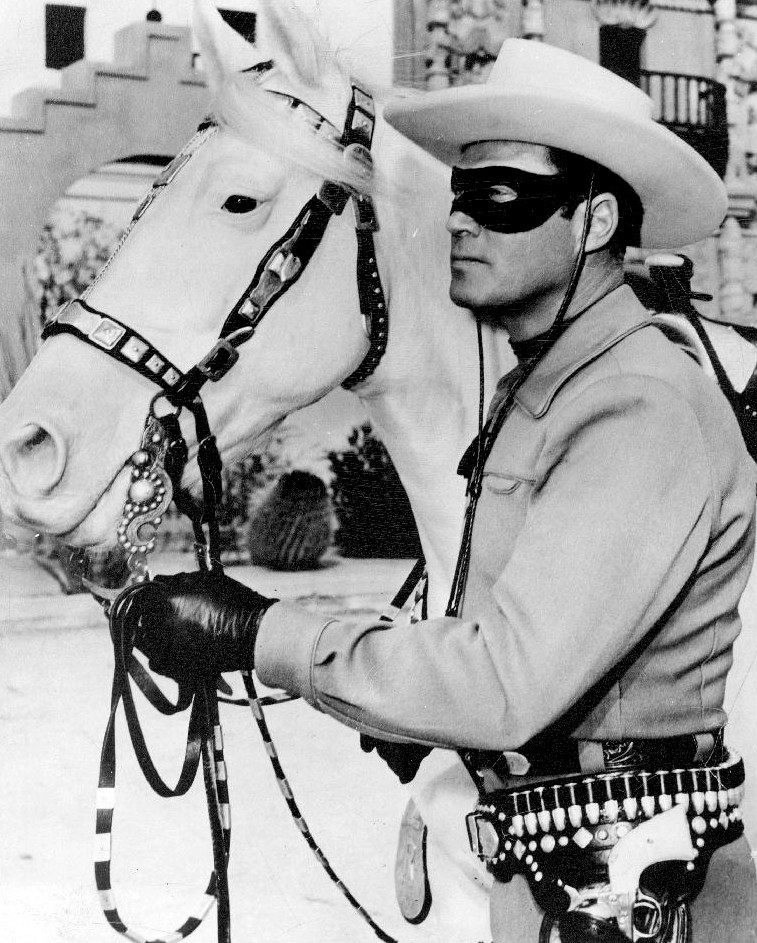 As the golden era of radio gave way to the wonders of television, 1950s TV found a way to breathe new life into some of America's favorite stories. From the comedy of vaudeville greats to the adventures of heroes like Superman and the Lone Ranger, viewers of the 1950s found a new way to experience old favorites. Take a look at our weekly Throwback blog post to see how 1950s television brought radio stars into American living rooms in a new way.
If you enjoy looking back like we do, check out our 'Do You Remember' series, and be sure to follow The Greatest Generation for the latest updates.