Health Tips for a Safe and Happy Thanksgiving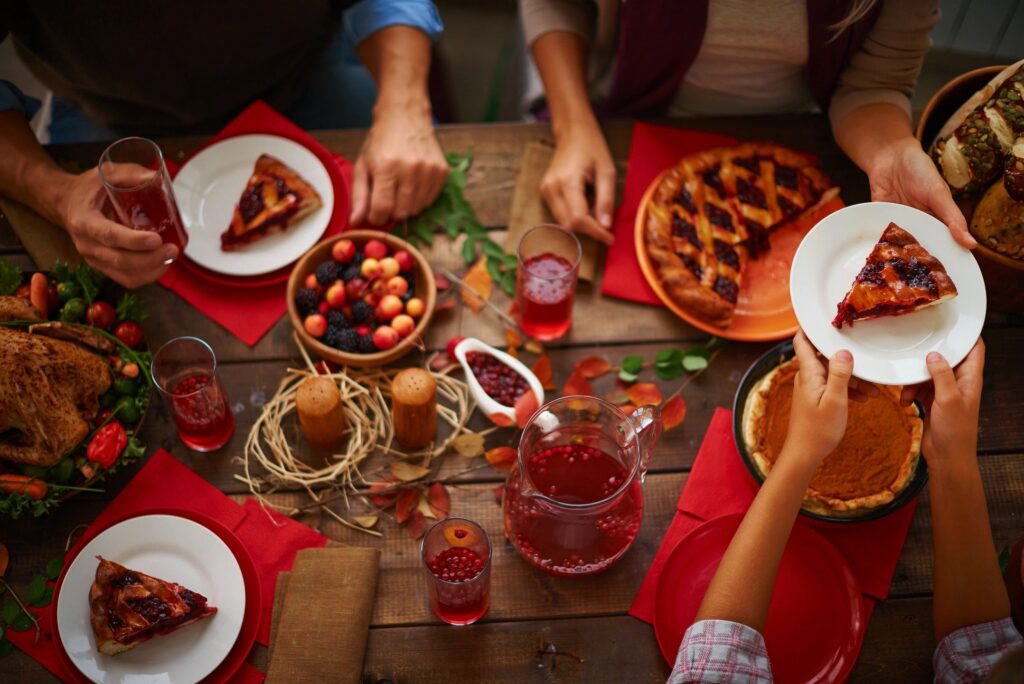 Traditionally, we all gather with family at Thanksgiving. This year, things are different and many are forgoing the usual large family meal out of concerns for safety. If you are planning to have a more traditional gathering, we have some Thanksgiving health tips to make your holiday a little safer.
Should You Avoid Family Gatherings This Thanksgiving?
The pandemic has been hard on everyone. A comforting family meal may be good for the soul, but it could be detrimental to your health. Elderly people are at an especially high-risk for Covid-related complications. So, maybe that big dinner at Grandma's isn't the best idea. However, for some, the importance of the day outweighs the risks. If you do choose to gather for Turkey Day, take these precautions.
Thanksgiving Health Tips
The CDC has put together some information to help keep your family safe this year. Here are some of the highlights. Be sure to check their website for the full guide.
Pay attention to community levels of Covid-19 – An area with high Covid-19 numbers is not a good place to gather. Also, traveling from such an area puts others you come in contact with at increased risk.
Think about trimming the guest list – When it comes to Covid-19, the more people, the more risk. Small household dinners are a safer option this year.
Remember, location is important – If at all possible, an outdoor celebration would be a safer option. If indoors, observe social distancing as much as possible, and avoided large groups in small spaces.
Keep everyone's health in mind – If you have been exposed to Covid-19 or have symptoms, do not go. If you are at high risk for complications, avoiding a big get-together this year is the safest option.
Following these tips is not a guarantee of health. This information is not intended to replace any local or state laws or guidelines. However, if you do plan to gather with family this holiday season, we encourage you to keep safety in mind. We at The Greatest Generation are dedicated to improving the lives of seniors and we hope that everyone has a safe and happy holiday. Learn more about what we do here.
Follow us on Twitter and like us on Facebook for more helpful information.