Thanksgiving in the 1950s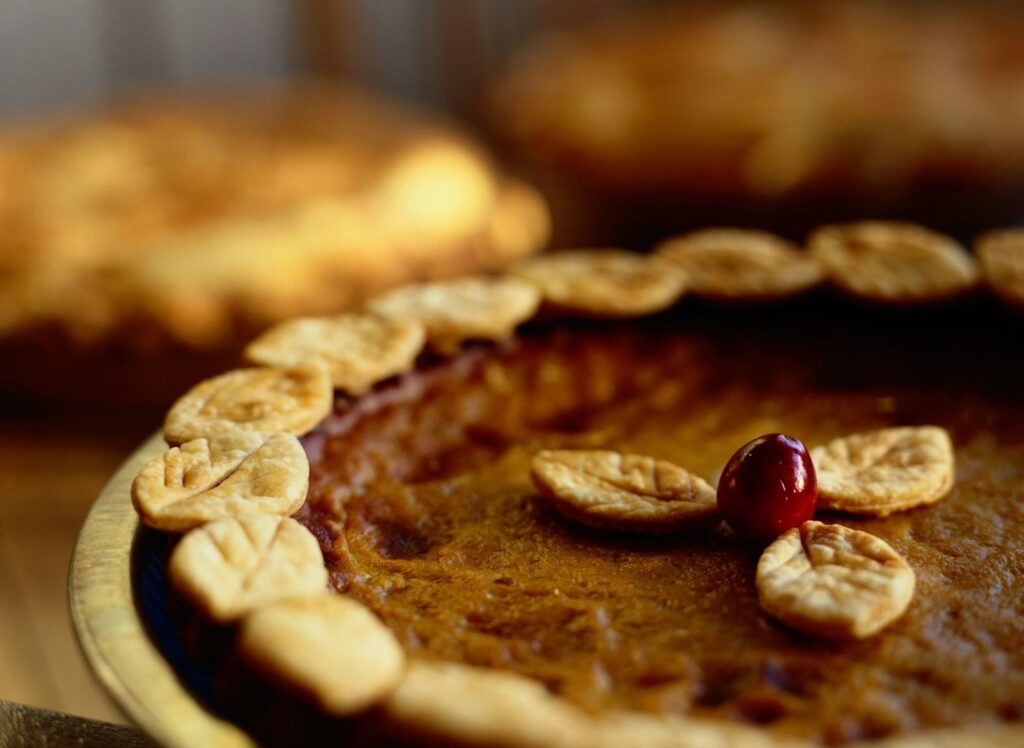 Thanksgiving is a special time for family, food, and fun. Some of our traditions have changed, but as different as our world is today, so much remains the same. Whatever your plans are this Turkey Day, enjoy this look back at Thanksgiving in the 1950s.
Looking for more interesting stories like this? Follow The Greatest Generation on Twitter and like us on Facebook.