How the World War II Ghost Army Changed the Course of the War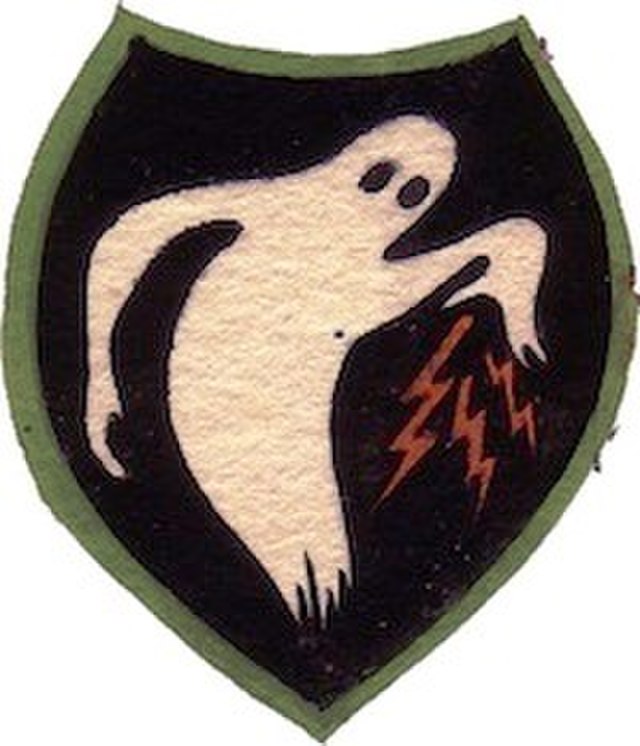 The WWII Ghost Army was made up of two units that used special diversion tactics to draw enemy forces away from American units in Europe. They moved as an invisible force and changed the course of the war. While they were extremely important, they are often overlooked in the history books.
This is is an unfortunate side-effect of being an invisible army. Even though we don't see their contributions celebrated as much as other wartime heroes, they must be remembered. The WWII Ghost Army is estimated to have saved over 30,000 lives.
They achieved so much, and yet, their secret classification prevented their heroism from being fully recognized until earlier this year. Fortunately a bill was passed in 2022 to award a Congressional Gold Medal to this important unit. Read more about this new bill on Yahoo News.
We are so glad that this unit is finally getting the respect they earned. Interested in learning more about the Ghost army and their unique tactics? Check out the information from the National WW2 Museum here.
---
Everyone who sacrificed during World War II deserves our respect. That's why we urge Congress to pass The Greatest Generation Benefits Act. This bill would give back to those who gave the most during WW2 and Korea. Please sign our petition to help make this change a reality.