Greatest Generation Day Declared in Michigan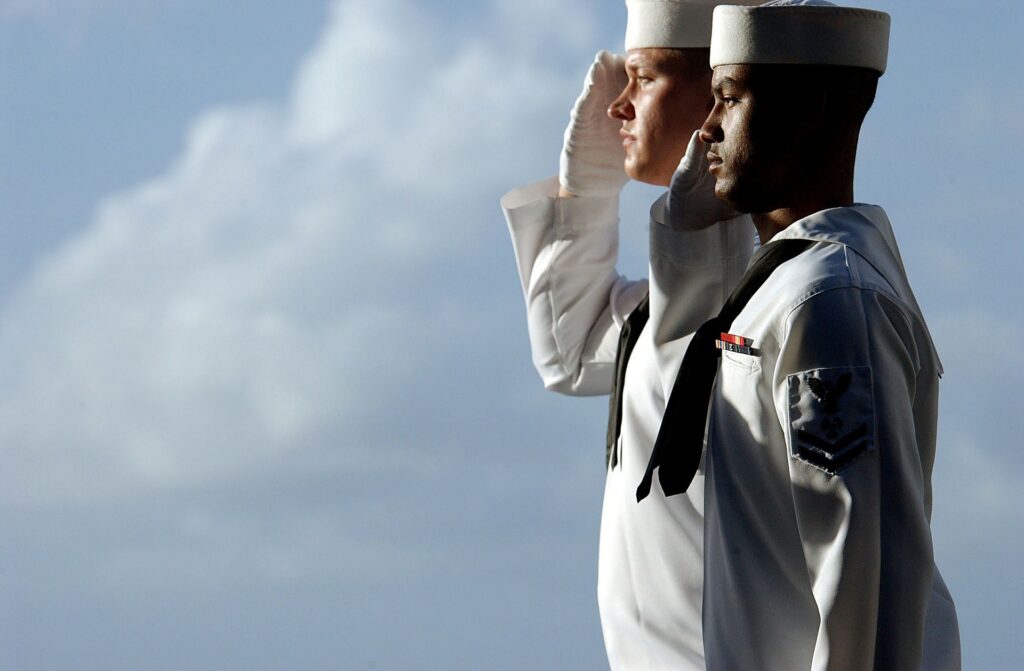 September 2nd, 2020 was the 75th anniversary of the end of the World War II.
ABC12 reports that Michigan Governor Gretchen Whitmer announced that the day would be remembered as Greatest Generation Day.
This a wonderful way to raise awareness about the generation that gave so much for America and honor "their sacrifices during World War II." We call on other state and federal officials to declare similar days of remembrance. We must never forget those who did so much for us and do all we can to take care of them.
That's why Congress must pass the bill we call The Greatest Generation Benefits Act. This bill will ensure that those who made America what it is today are secure and protected during retirement.
To keep up with all the Greatest Generation news, please follow us on Twitter and Facebook!