Iconic Foods from the 1950s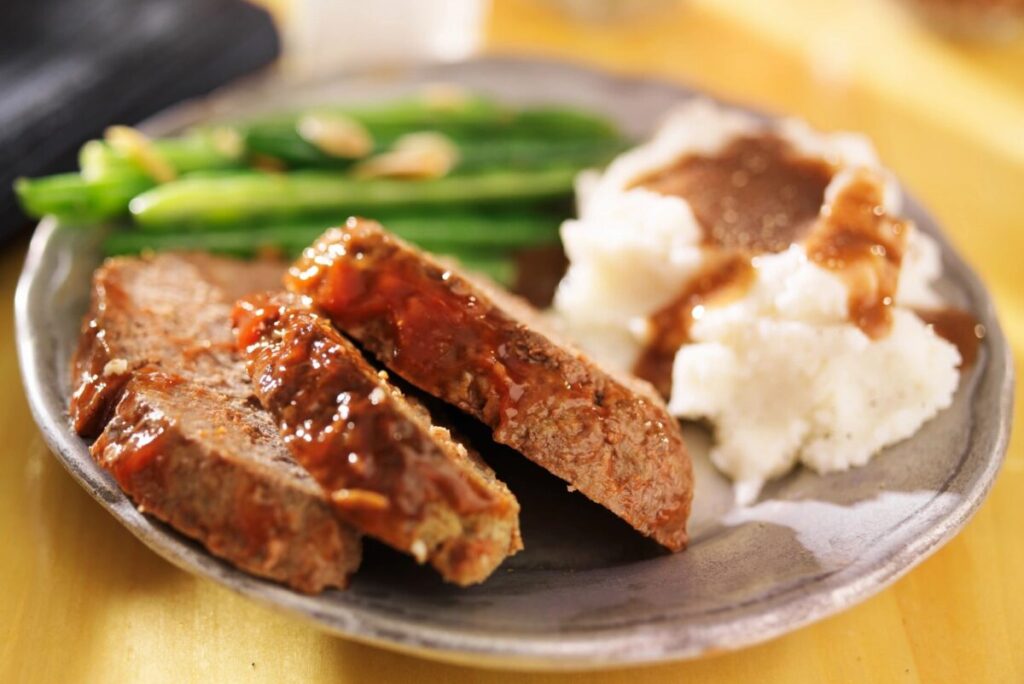 There's no denying the 1950s was a unique decade in almost every way – and food from that era is no exception!
CLICK HERE to check out these top foods from the 1950s!
Please don't forget to use the hashtags, #TheGreatestGen and #RememberTheGreatestGen, on social media!