Do You Remember The Christmas Classic 'It's a Wonderful Life'?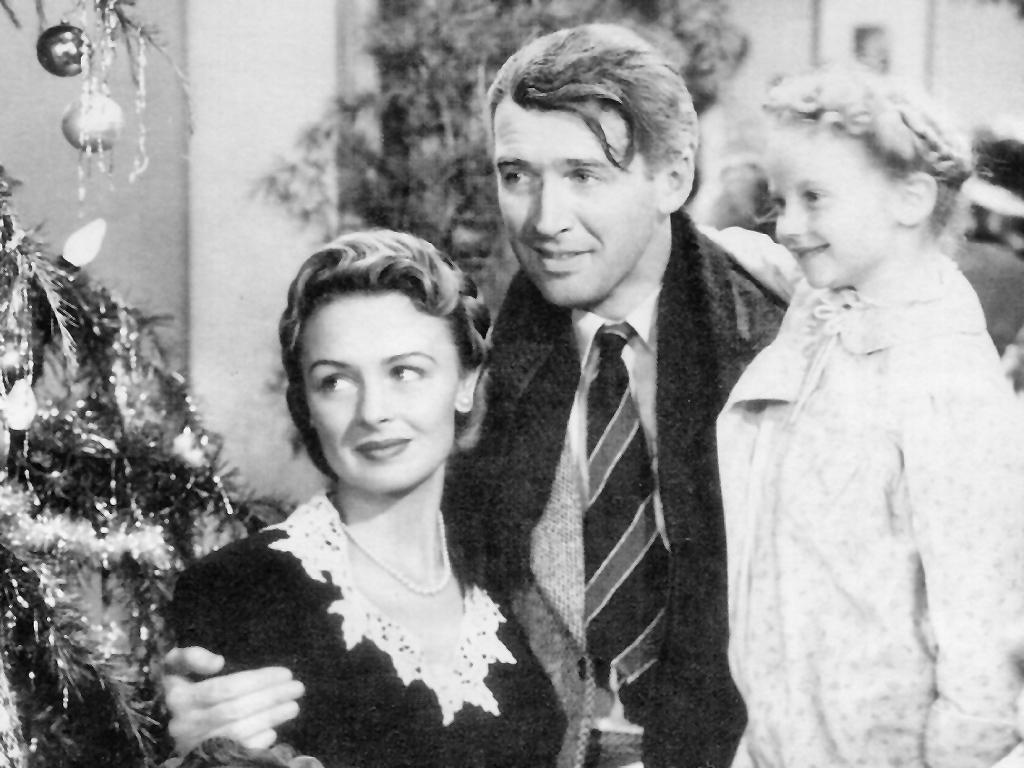 Watching "It's a Wonderful Life" has become an American tradition that has lasted decades. It is a long-time staple of network TV, and even movie theaters across the country hold annual showings of the classic film. What is it about this movie that connects so strongly with the American experience? Much of what makes it so special is the pitch-perfect performance of James Stewart as Everyman George Bailey. The film goes far beyond the usual holiday offerings touching on themes of family, life, and love.
Bailey is actually a tragic figure as we watch him transition from the optimistic idealist to a man at the end of his rope viewing life through a hopeless lens. While it is considered one of the great Christmas films, "It's a Wonderful Life" is really a story about losing hope and finding it again. Fortunately, when George is at his lowest, an angel named Clarence shows him the value of life. The message of "It's a Wonderful Life" is certainly no less important today. Let's take a trip back. Come with us to Bedford Falls for a closer look at this important film.
For more articles like this, keep up with The Greatest Generation by liking us on Facebook and following us on Twitter.