Pearl Harbor Hero Identified 80 Years after His Sacrifice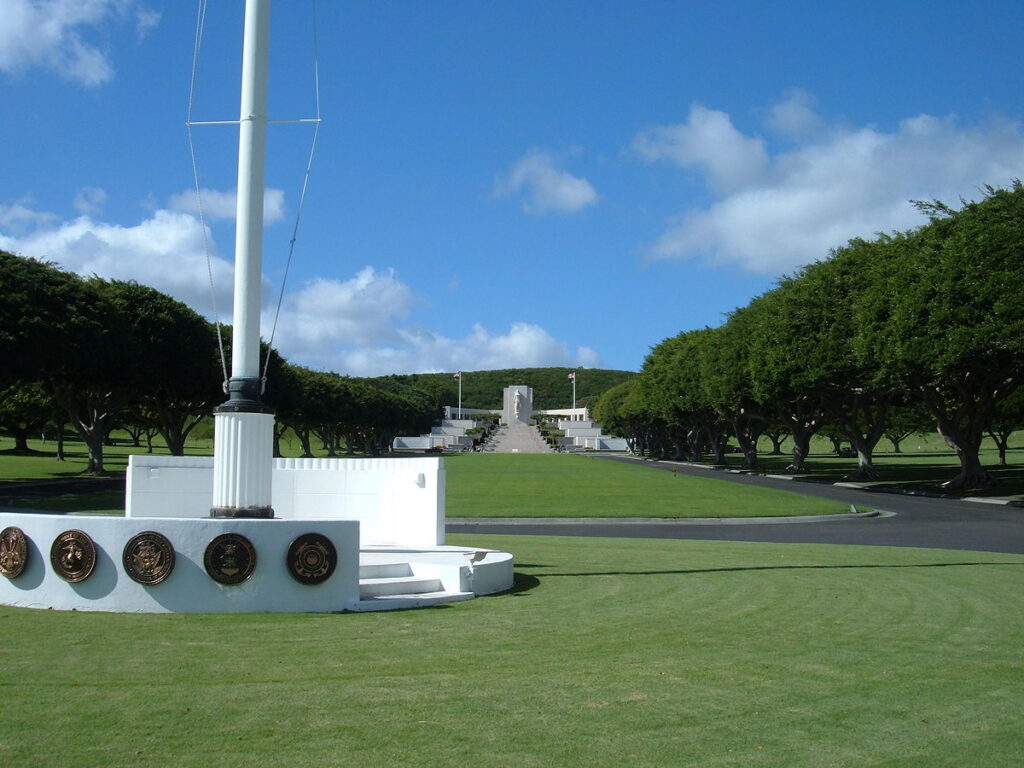 A Pearl Harbor hero was recently identified after being counted among the missing for eight decades. This identification is part of a long effort to put names to the remains of many service members who have yet to be identified.
It is a struggle to put everything together, but it is certainly worth the effort to that these men are properly honored and that their families finally have conclusive answers.
The Defense POW/MIA Accounting Agency recently made the announcement that one more Pearl Harbor hero can finally be put to rest and his family can have closure.
The remains of Ohio Navy Fireman 1st Class Beoin H. Corzatt were officially identified 80 years after his death. His name is currently listed on the walls of the missing, but soon a rosette will be placed next to his name to indicate he has been accounted for.
Beoin H. Corzatt will be placed in his final resting place on Sept. 21, 2022, at the National Memorial Cemetery of the Pacific. Rest in Peace Hero! Read more about his story on Fox News.
---
For more stories about our WW II and Korean War era heroes, follow us on Facebook and Twitter. While you are here, take a moment to sign our petition. We are asking Congress to pass The Greatest Generation Benefits Act. Of course, these Americans deserve the best, and we have the chance to give it to them.