Do You Remember These 1940s and 1950s Pin-Up Models?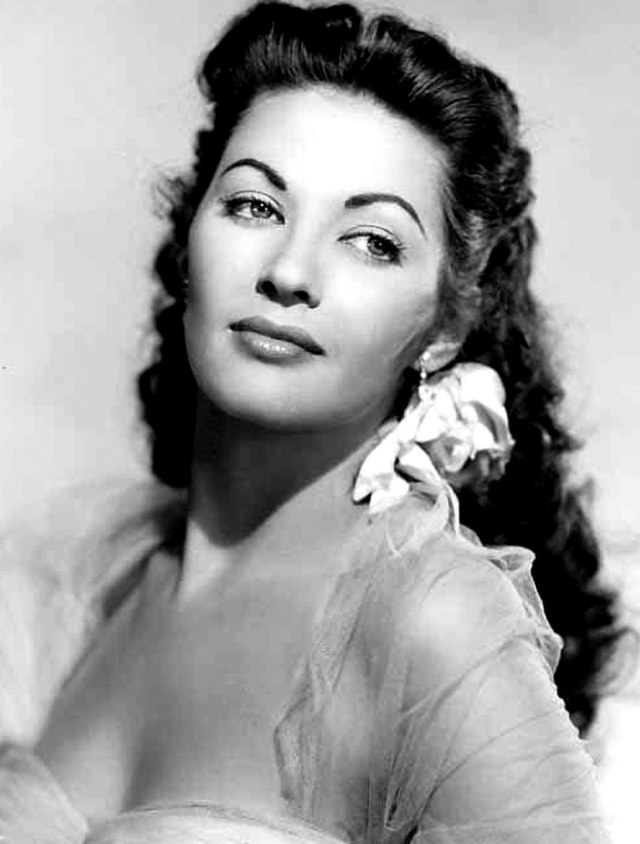 The 1940s and 1950s were a unique time in American history. Not only was war raging overseas, but a cultural explosion was taking place at home. Art, music, and film were all pushing boundaries and exploring bold new themes. Americans were ready to celebrate beauty, and these pin-up models were truly captivating.
It is hard for people today to understand the impact these women had on our culture. Some went on to be big movie stars. One even took on a well-known "frightfully" funny role on the small screen. Do you know who she is? Check out our latest "Do You Remember" post here to find out.
We love looking back at this great American era. If you enjoy these treks down memory lane, be sure to follow us on Facebook and Twitter for more.