Do You Remember Revolutionary WW2 Documentary Series Victory at Sea?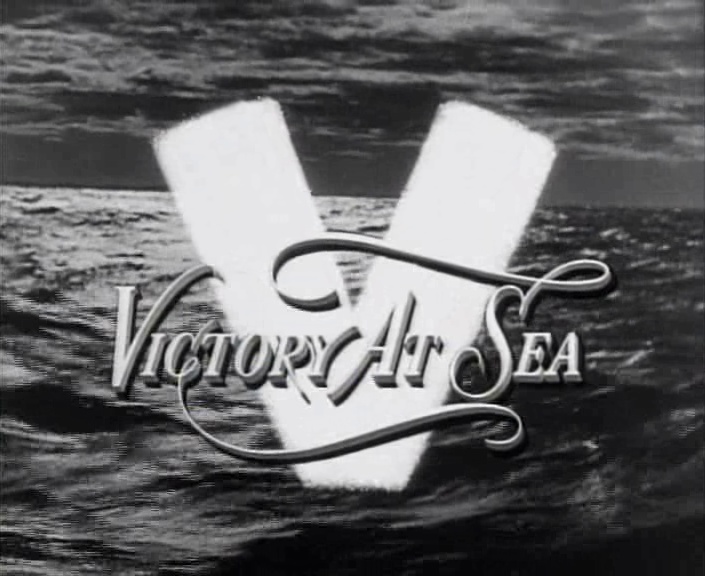 Victory at Sea was a fascinating piece of 1950s television. While other shows featured ideal sitcom families or fascinating fictional worlds, Victory at Sea took a different approach. The documentary series presented the realities of World War 2 like never before.
Over the course of a year, Americans followed the war from beginning to end right from their living rooms. The series was groundbreaking in its portrayal of reality. Check out our look at this important series below.
---
If you like this nostalgic content, you should definitely take a look at our 'Do You Remember" series. Also, don't forget to follow us on Facebook and Twitter for the Latest Updates.