93-Year-Old Woman Gets the Surprise of a Lifetime Thanks to a Very Unique Flash Mob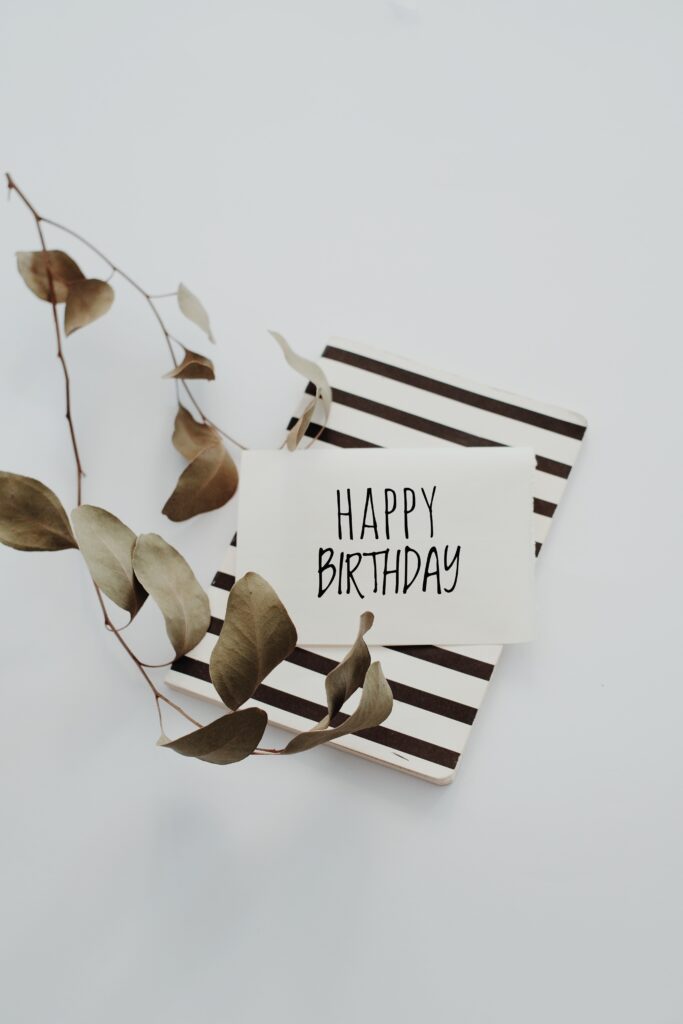 93-year-old Phylis Brinkerhoff (Mrs. B to her neighbors,) has a pretty interesting musical obsession. While some people are discussing the latest Grammy winners and new artists, Phylis is content to listen to one song in particular from back in the day. While the song may not be a favorite among most people, her love for this tune, inspired a special birthday flash mob.
The song in question? The Hokey Pokey. Yes, that's right, a song that probably hasn't crossed most of our minds in years. However, for Phylis, the song is a reminder of more simple times and the joy of music. Her love for the song is so strong that she discussed it with her neighbor Mellanie on multiple occasions and even gave her a CD in hopes that she would become a fan as well.
While Melanie may not have developed the same love for the classic song, she did see it as a great opportunity for a birthday surprise. For Phylis's 93rd birthday, her neighbor sent out invitations to the neighborhood and scheduled a little song and dance. As the neighborhood came together outside Mrs. B's house, her face lit up watching the flash mob perform to her favorite song. Check out the heartwarming video below.
We love stories like this. Giving something back to older Americans like this is so important. That is why we are strongly encouraging Congress to pass The Greatest Generation Benefits Act. Learn more about our efforts here. For the latest updates and more stories like the one above, be sure to follow us on Facebook and Twitter.