Do You Remember These 1950s Monster Movies? It's Not Too Late to Add Them to Your Halloween Watchlist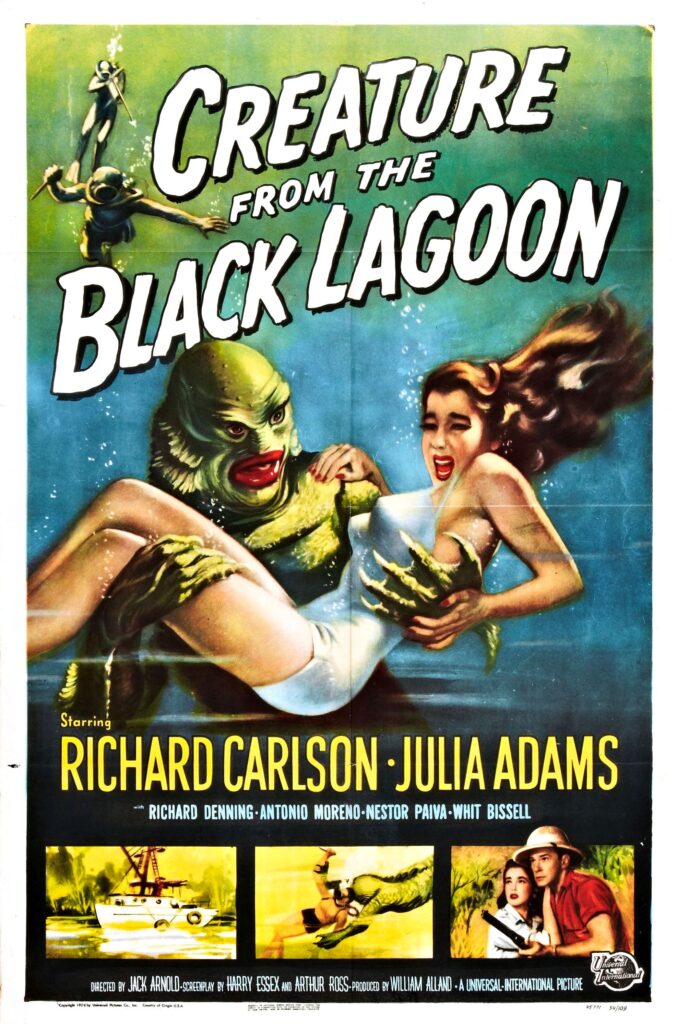 Halloween is almost here. It's a great night to settle in for somescary movies. Back in the 1950s, of course, people didn't have all the streaming options and devices available today. Back then, people would go to the local drive-in to see the latest creature feature. Even though, there are a lot more options today, we think some of the best movies for this time of year were old-school drive-in classics. To save you some time, we put together a list of some of the best 1950s monster movies for your Halloween viewing pleasure.
Our list features creatures from below and others from outer space. We have thrills, chills, ghosts, and gouls, and of course some Vincent Price. Ready for a movie marathon? Check out our recommendations here.
For more nostalgia like this, check out our "Do You Remember" series and follow us on Twitter and Facebook.