Did You Know, Two WW2 Vets Created This Beloved Restaurant Chain?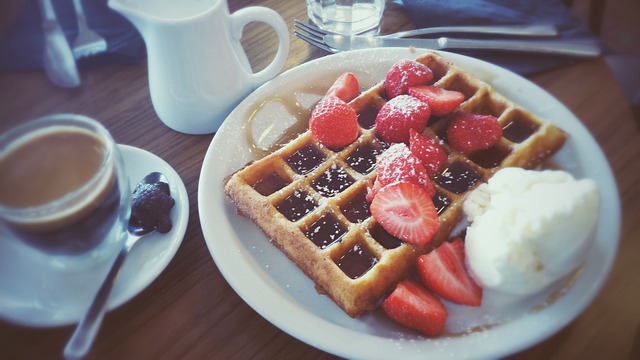 Even if you've never been to this restaurant, you have definitely seen its eye-catching signs across the U.S. Beginning as a small diner, it now has over 2,000 locations all thanks to a pair of World War Two vets.
Tom Forkner was drafted into the military in 1941 where he carried out covert operations as part of a security and intelligence unit. While he was serving in the military, he probably didn't imagine he would also build a food empire.
Joe Rogers Sr. enlisted with the Army Air Corps at age 16. His service saw him flying BT-9s, B-29s, AT-17s, and B-24s for the Air Corps. He spent much of his military career training pilots until 1945 when his service ended.
The two men met in 1949 and wanted to give back to their community in a different way. They decided to open a 24-hour diner where friends and family could gather for a warm meal.
They painted the sign bright yellow to catch the attention of late-night highway travelers. It just happened that it worked. The restaurant became so successful that they franchised it in 1960 and people have been drawn in by that famous yellow Waffle House sign ever since.
Did you know the story behind Waffle House? Read more about it here.
---
If you enjoy this kind of history, make sure to check out our blog and follow The Greatest Generation on Facebook and Twitter. While you are here, please take a moment to sign our petition to give back to those Americans that gave so much during WW2 and the Korean War. Read and Sign here. Thank you!